FREE SHIPPING USA ONLY. International Customers: Please add international shipping: http://m.onesmedia.com/category/313432
BOLD VENTURE
OLD TIME RADIO - 2 CD - 61 mp3 - Total Playtime: 26:59:07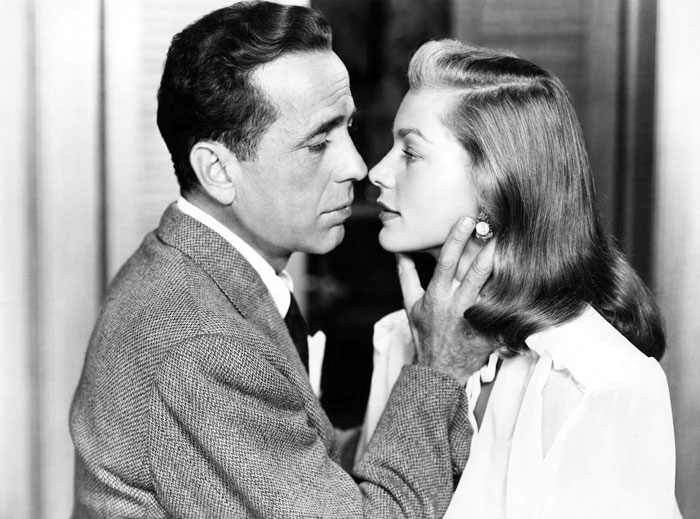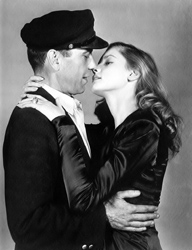 Bold Venture is a 1951-1952 syndicated radio series starring Humphrey Bogart and Lauren Bacall. Morton Fine and David Friedkin scripted the taped series for Bogart's Santana Productions.

Salty seadog Slate Shannon (Bogart) owns a Cuban hotel sheltering an assortment of treasure hunters, revolutionaries and other shady characters. With his sidekick and ward, the sultry Sailor Duval (Bacall), tagging along, he encounters modern-day pirates and other tough situations while navigating the waters around Havana. Aboard his boat, the Bold Venture, Slate and Sailor experience "adventure, intrigue, mystery and romance in the sultry settings of tropical Havana and the mysterious islands of the Caribbean."

Calypso singer King Moses (Jester Hairston) provided musical bridges by threading plot situations into the lyrics of his songs. Music by David Rose. Beginning March 26, 1951, the Frederic W. Ziv Company syndicated 78 episodes. Other sources claim that the 78 episodes include reruns, and that there were only around 30 episodes. Heard on 423 stations, the 30-minute series earned $4000 weekly for Bogart and Bacall. 42 episodes are known to exist in 2009, some are known by more than one title which can make it appear that there are more.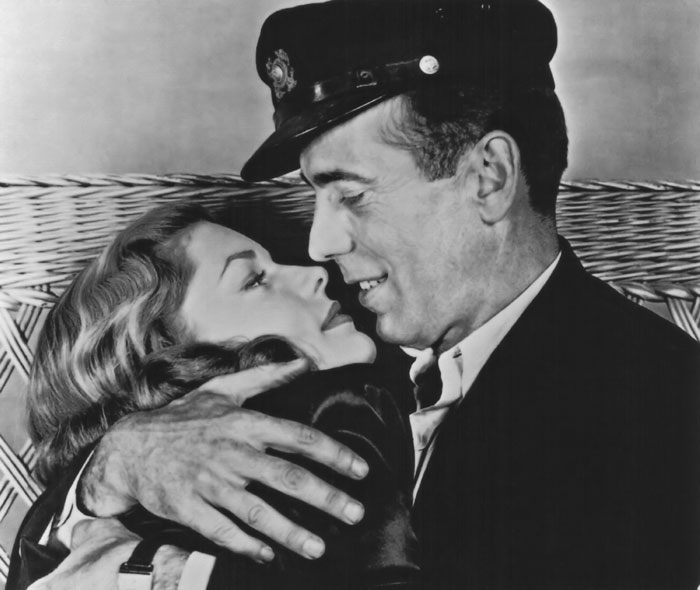 SHOWS LIST
Disc 1
Bold Venture 51-03-26 01 Deadly Merchandise
Bold Venture 51-04-02 02 Kwan Yen Statue
Bold Venture 51-04-09 03 Opium Smugglers and Young Girl
Bold Venture 51-04-16 04 Johnny Rice Story
Bold Venture 51-04-23 05 Treasure on Flamingo Cay
Bold Venture 51-04-30 06 He Who Laughs Last
Bold Venture 51-05-07 07 Espionage and Murder in San Toma
Bold Venture 51-05-14 08 A Muncie Murderess in Havana
Bold Venture 51-05-21 09 Fake American Passport
Bold Venture 51-05-28 10 Sailor Framed for Murder
Bold Venture 51-06-04 11 Blue Moon
Bold Venture 51-06-11 12 Tears of Siva
Bold Venture 51-06-18 13 A Half Million Reasons to Find Gary
Bold Venture 51-06-25 14 The High Price of Treason
Bold Venture 51-07-02 15 Russian Roulette
Bold Venture 51-07-09 16 The Mystery of the Mary K
Bold Venture 51-07-16 17 Death At The Wedding
Bold Venture 51-07-23 18 A Twelve Year Promise
Bold Venture 51-07-30 19 Woodoo Vendetta
Bold Venture 51-08-06 20 The Search for Tommy Reed
Bold Venture 51-08-13 21 Sunken Treasure at 20 Fathoms
Bold Venture 51-08-20 22 The Ghost Ship
Bold Venture 51-08-27 23 Jenny Ward Slates Old Flame
Bold Venture 51-09-03 24 Terminal Key
Bold Venture 51-09-10 25 Out of Control
Bold Venture 51-09-17 26 Black Tie Affair
Bold Venture 51-09-24 27 Murder in the Yucatan Peninsula
Bold Venture 51-10-01 28 Slate Shannon Sucker
Bold Venture 51-10-08 29 Slate Shannon Held for Ransom
Bold Venture 51-10-15 30 Camellias and a Ruby
Disc 2
Bold Venture 51-10-22 31 Passage for Mario Carada
Bold Venture 51-10-29 32 Darby and Joan Incorporated
Bold Venture 51-11-05 33 Mutineers of the SS Marino Victory
Bold Venture 51-11-12 34 Bold Venture Stolen
Bold Venture 51-11-19 35 Slates Stolen DaVinci
Bold Venture 51-11-26 36 Paolo Framed for Jewel Robbery
Bold Venture 51-12-03 37 Cruise To Batabano
Bold Venture 51-12-10 38 Slates Stolen Identity
Bold Venture 51-12-17 39 Tabard of Pizarro
Bold Venture 51-12-24 40 Escape From Guantanamo
Bold Venture 51-12-31 41 Crazy Old Carlo
Bold Venture 52-01-07 42 Innocence in Trujillo
Bold Venture 52-01-14 43 An Invitation to Death
Bold Venture 52-01-21 44 Background Shots Can Kill You
Bold Venture 52-01-28 45 Revenge Equals Murder Times Two
Bold Venture 52-02-04 46 A Backstabbing at Shannons Place
Bold Venture 52-02-11 47 Im Going To Die
Bold Venture 52-02-18 48 The One That Got Away
Bold Venture 52-02-25 49 Man From Sumatra
Bold Venture 52-03-03 50 The Big K.O
Bold Venture 52-03-10 51 El Indio
Bold Venture 52-03-17 52 Diamond Fencing and Fisticuffs
Bold Venture 52-03-24 53 Revenge is Sweet
Bold Venture 52-03-31 54 Havens Venezuelan Isle
Bold Venture 52-04-07 55 With Friends Like These
Bold Venture 52-04-14 56 Marriage And Murder
Bold Venture 52-04-21 57 Mystery Of The Mary K
Bold Venture 52-05-12 60 Seor Rufio
Bold Venture 52-07-14 69 Slate's Stolen Identity
Bold Venture xx-xx-xx Fetsui Jade
Bold Venture xx-xx-xx Tiny Haven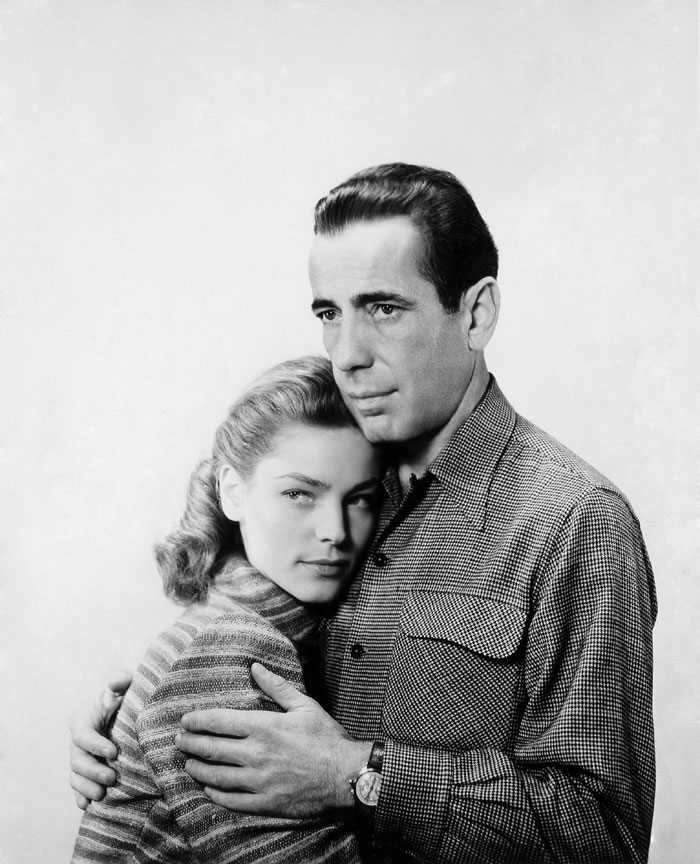 THESE ARE MP3 RECORDINGS
THEY WILL NOT PLAY IN REGULAR CD PLAYERS
CLICK HERE TO KNOW MORE ABOUT mp3
CLICK HERE TO LEARN MORE ABOUT OUR PRODUCTS
We guarantee delivery of your item. If your item doesn't get there or is damaged, please notify us and we'll reship for you.
FULL REFUND IF NOT SATISFIED
Item number
OTR-2CD-BoldVenture
Currently there are no reviews available for this product. Be the first to write a review.