FREE SHIPPING USA ONLY. International Customers: Please add international shipping: http://m.onesmedia.com/category/313432
TALES OF THE FRIGHTENED
OLD TIME RADIO - 1 CD-ROM - 25 mp3 - Total Playtime: 2:15:00
Includes: An Evening with Boris Karloff and His Friends, and 11 episodes of Readers Digest with Boris Karloff
Mystery writer Michael Avallone has authored a series of short horror tales to appear as pocketbooks soon from Belmont books. A number of these have been packaged into a moving series for records with narration in the hair-raising style of Boris Karloff. The scripting bears strongly Hitchcockian touches, as the master horror storyteller reads six tales on each disk, with suitable sound effects and musical accompaniment. A professional job all the way and horror story fans will find plenty of excitement.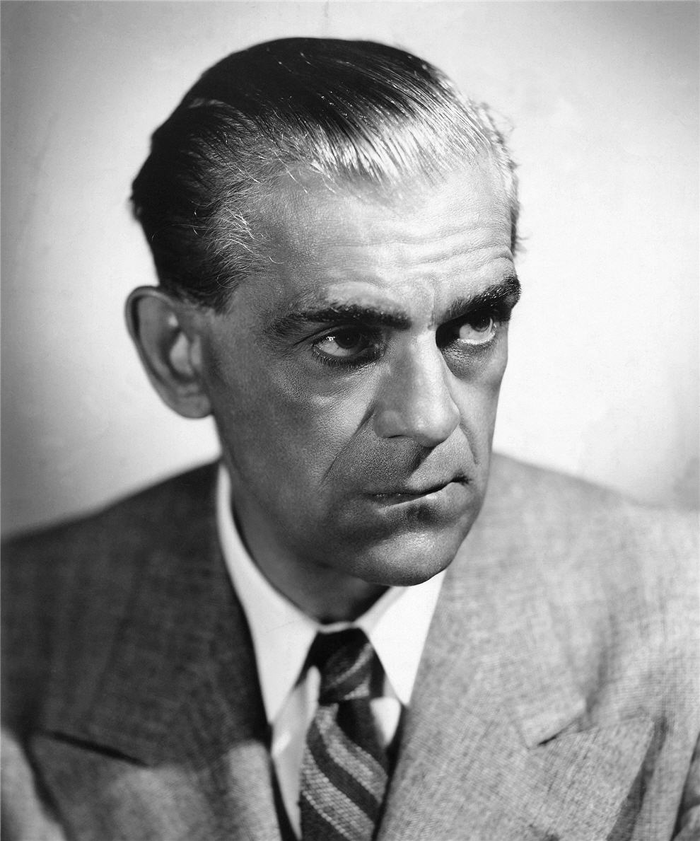 EPISODES LIST
01-Tales of Frightened Man In Raincoat
02-Tales of Frightened Dont Lose Your Head
03-Tales of Frightened Hands of Fate
04-Tales of Frightened Deadly Dress
05-Tales of Frightened Call At Midnight
06-Tales of Frightened Just Inside Cemetery
07-Tales of Frightened Fortune Teller
08-Tales of Frightened Ladder
09-Tales of Frightened Never Kick A Black Cat
10-Tales of Frightened Vampire Sleeps
11-Tales of Frightened Mirror of Death
12-Tales of Frightened Voice From Grave
13-Tales of Frightened Nightmare

An Evening with Boris Karloff and His Friends

Readers Digest 57-12-16 Boris Karloff - Chung Ling Soo
Readers Digest 57-12-17 Boris Karloff - Shakespeares Hometown
Readers Digest 57-12-18 Boris Karloff - Story Of Wood
Readers Digest 57-12-19 Boris Karloff - Dr Harvey Cushing
Readers Digest 57-12-20 Boris Karloff - The White House
Readers Digest 57-12-21 Boris Karloff - Two Stories
Readers Digest 58-01-10 Boris Karloff - Aunt Chloes Reward
Readers Digest 58-01-11 Boris Karloff - How Smart is a Fish
Readers Digest 58-01-12 Boris Karloff - Laughter is the Best Medicine
Readers Digest 58-01-13 Boris Karloff - Napoleon
Readers Digest 58-01-14 Boris Karloff - Teachers Tricks
THESE ARE MP3 RECORDINGS
THEY WILL NOT PLAY IN REGULAR CD PLAYERS
CLICK HERE TO KNOW MORE ABOUT mp3
CLICK HERE TO LEARN MORE ABOUT OUR PRODUCTS
We guarantee delivery of your item. If your item doesn't get there or is damaged, please notify us and we'll reship for you.
FULL REFUND IF NOT SATISFIED
Item number
OTR-1CD-TaledOfTheFrightened
Currently there are no reviews available for this product. Be the first to write a review.