FREE SHIPPING USA ONLY. International Customers: Please add international shipping: http://m.onesmedia.com/category/313432
JFK NAVY SPEECH - Narrated by Jean Shepherd
DVD 29 Minutes
John F. Kennedy
Speech to the Navy
Narrated by Jean Shepherd
This US Navy short movie shows JFK visiting the second fleet and second marine division in action. This film shows JFK, LBJ, various members of Congress. Includes an appereance of the Shah, Mohammad Rez? Sh?h Pahlavi, of Iran in visit in the United States. The film includes great scenes of combat aircraft, battleships, carriers and the men who serve.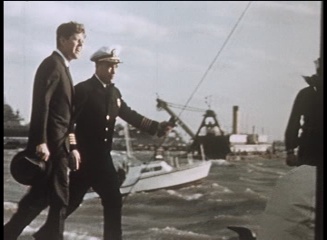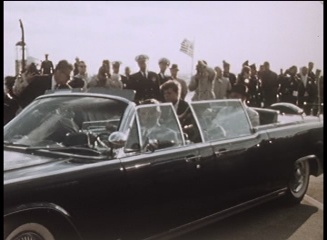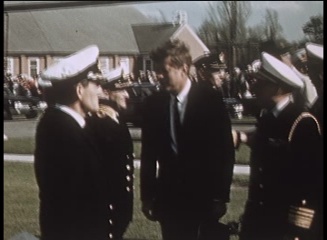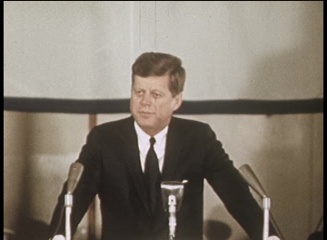 Item number
JS-1DVD-JFKSNavySpeech
Currently there are no reviews available for this product. Be the first to write a review.