FREE SHIPPING USA ONLY. International Customers: Please add international shipping: http://m.onesmedia.com/category/313432
BARBARA STANWYCK COLLECTION
OLD TIME RADIO - 1 CD - 43 Shows - Total Playtime: 28:08:09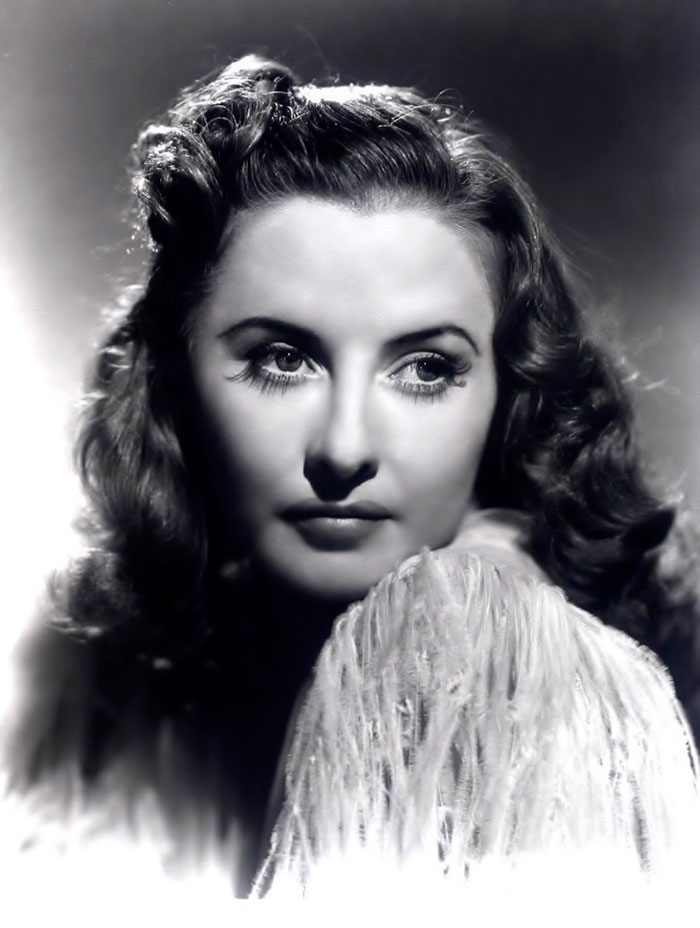 BARBARA STANWYCK COLLECTION OLD TIME RADIO COLLECTION
Barbara Stanwyck (born Ruby Catherine Stevens; July 16, 1907 – January 20, 1990) was an American actress. She was a film and television star, known during her 60-year career as a consummate and versatile professional with a strong, realistic screen presence, and a favorite of directors including Cecil B. DeMille, Fritz Lang and Frank Capra. After a short but notable career as a stage actress in the late 1920s, she made 85 films in 38 years in Hollywood, before turning to television.
Orphaned at the age of four and partially raised in foster homes, by 1944 Stanwyck had become the highest-paid woman in the United States. She was nominated for the Academy Award for Best Actress four times, for Stella Dallas (1937), Ball of Fire (1941), Double Indemnity (1944) and Sorry, Wrong Number (1948). For her television work, she won three Emmy Awards, for The Barbara Stanwyck Show (1961), The Big Valley (1966) and The Thorn Birds (1983). The Thorn Birds also won her a Golden Globe. She received an Honorary Oscar at the 1982 Academy Award ceremony and the Golden Globe Cecil B. DeMille Award in 1986. She was also the recipient of honorary lifetime awards from the American Film Institute (1987), the Film Society of Lincoln Center (1986), the Los Angeles Film Critics Association (1981) and the Screen Actors Guild (1967). Stanwyck received a star on the Hollywood Walk of Fame in 1941 and was ranked as the 11th greatest female star of all time in 1999, by the American Film Institute.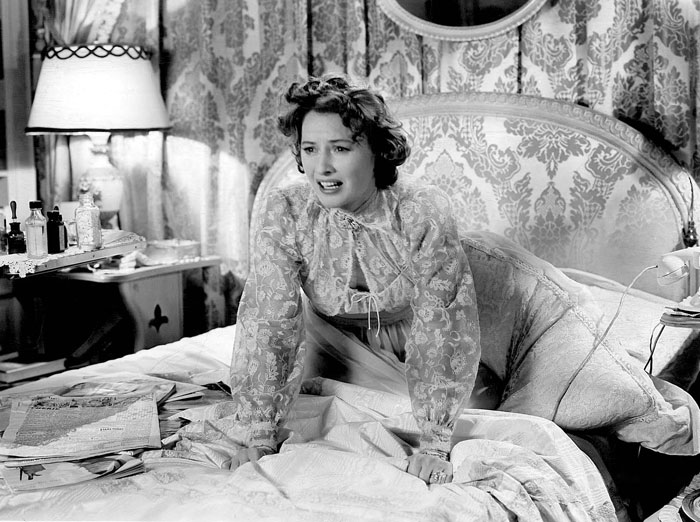 EPISODES LIST
America Calling 410208 - Salute to Greece Pt 1 of 2
America Calling 410208 - Salute to Greece Pt 2 of 2
Command Performance - 42-06-30 Spencer Tracy, Groucho Marx, Barbara Stanwyck
Command Performance - 44-07-30 Barbara Stanwyck, Dick Haymes, June Allyson
Edgar Bergen and Charlie McCarthy 43-05-02 Barbara Stanwyck
Family Theater 51-06-27 Days of Grace
Family Theater 52-09-10 The Leading Lady
Family Theater 54-02-10 It's Not the Money
Hedda Hopper Show 50-11-11 Guest - Audie Murphy
Hollywood Star Playhouse 51-07-26 I'm a Coward
Jack Benny Program 40-01-07 Golden Boy
Jack Benny Program 42-10-11 Jack Takes Two Cadets to Barbara Stanwyck's House
Jack Benny Program 43-11-28 Dennis Wants a Raise
Jack Benny Program 44-03-19 Dennis Dreams He Has a Radio Program
Jack Benny Program 48-10-17 Sorry, Wrong Number
Lum and Abner 43-04-12 Barbara Stanwyck Drops By
Lum and Abner 44-11-30 Barbara Stanwyck, War Bonds
Lux Radio Theater 37-10-11 Stella Dallas
Lux Radio Theater 37-12-06 These Three
Lux Radio Theater 38-04-04 Dark Victory
Lux Radio Theater 39-03-13 So Big
Lux Radio Theater 39-09-18 Wuthering Heights
Lux Radio Theater 39-11-06 Only Yesterday
Lux Radio Theater 40-03-25 Remember the Night
Lux Radio Theater 40-04-29 Smilin' Through (repeat)
Lux Radio Theater 42-03-09 The Lady Eve
Lux Radio Theater 42-04-27 Penny Serenade
Lux Radio Theater 42-09-14 This Above All
Lux Radio Theater 43-06-28 The Great Man's Lady
Lux Radio Theater 47-04-21 My Reputation
Lux Radio Theater 50-01-09 Sorry Wrong Number
Lux Radio Theater 54-03-15 Jeopardy
Screen Directors Playhouse 49-10-31 Remember the Night
Screen Directors Playhouse 50-06-23 The Strange Love of Martha Ivers
Screen Directors Playhouse 50-12-14 The Lady Gambles
Screen Directors Playhouse 51-03-15 Thelma Jordan
Screen Guild Theater 40-03-31 Allergic to Love
Screen Guild Theater 43-04-12 Pittsburg
Screen Guild Theater 44-03-27 Why Jack Is Not Going to Appear on Show
Screen Guild Theater 45-03-05 Double Indemnity
Screen Guild Theater 46-09-09 Waterloo Bridge
Suspense 501019 The Wages of Sin
This I Believe - Barbara Stanwyck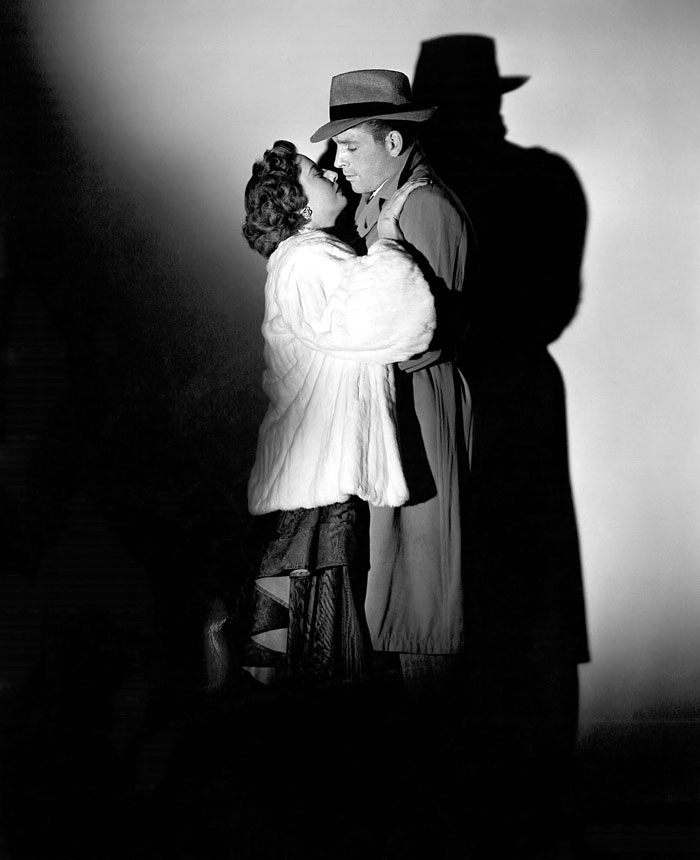 THESE ARE MP3 RECORDINGS
THEY WILL NOT PLAY IN REGULAR CD PLAYERS
CLICK HERE TO KNOW MORE ABOUT mp3
CLICK HERE TO LEARN MORE ABOUT OUR PRODUCTS
We guarantee delivery of your item. If your item doesn't get there or is damaged, please notify us and we'll reship for you.
FULL REFUND IF NOT SATISFIED
Item number
OTR-1CD-BarbaraStanwyck
Currently there are no reviews available for this product. Be the first to write a review.