FREE SHIPPING USA ONLY. International Customers: Please add international shipping: http://m.onesmedia.com/category/313432
ROBERT BENCHLEY COLLECTION
OLD TIME RADIO - 1 CD - 39 mp3 - Total Playtime: 20:58:40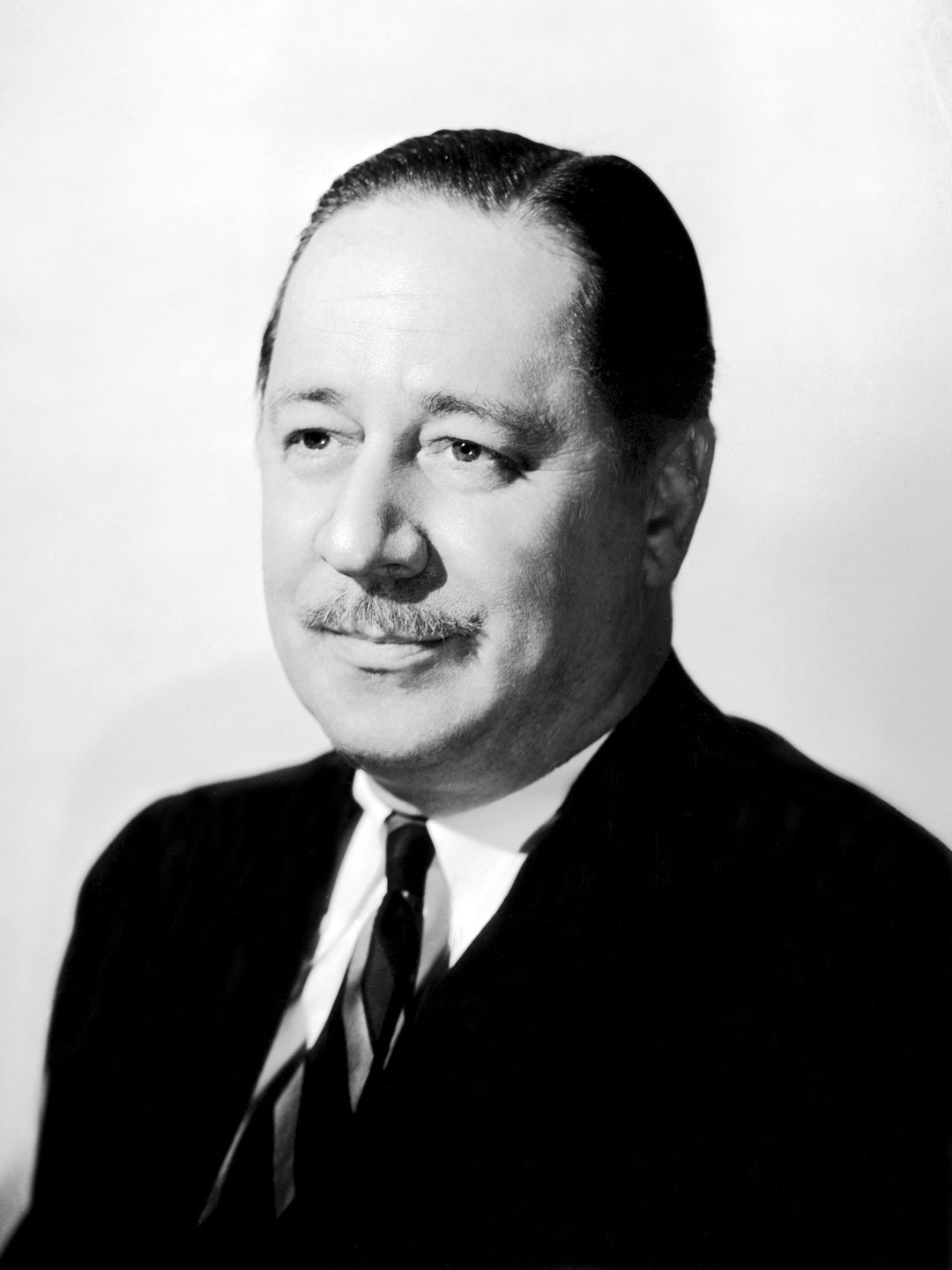 Robert Charles Benchley (September 15, 1889 – November 21, 1945) was an American humorist best known for his work as a newspaper columnist and film actor. From his beginnings at The Harvard Lampoon while attending Harvard University, through his many years writing essays and articles for Vanity Fair and The New Yorker and his acclaimed short films, Benchley's style of humor brought him respect and success during his life, from his peers at the Algonquin Round Table in New York City to contemporaries in the burgeoning film industry.
Benchley is best remembered for his contributions to The New Yorker, where his essays, whether topical or absurdist, influenced many modern humorists. He also made a name for himself in Hollywood, when his short film How to Sleep was a popular success and won Best Short Subject at the 1935 Academy Awards. He also made many memorable appearances acting in films such as Alfred Hitchcock's Foreign Correspondent (1940) and Nice Girl? (1941). His legacy includes written work and numerous short film appearances.
EPISODES LIST
Al Jolson 43-01-12 Guest - Robert Benchley
Amos and Andy 43-12-17 The Marriage Counselor
Biography in Sound 56-05-08 Robert Benchley
Biography in Sound 56-12-11 Robert Benchley
Biography in Sound 57-04-02 Robert Benchley
Blondie Promo w Robert Benchley
Columbia Presents Corwin 450717 The Undecided Molecule
Command Performance - 42-03-13 Kate Smith, Henny Youngman, Robert Benchley
Command Performance - 42-05-07 Betty Grable, Jack Benny, Judy Canova
Command Performance - 43-07-24 Dinah Shore, Robert Benchley, Tommy Dorsey
Command Performance - 43-09-18 Ronald Colman, Jascha Heifetz, Lena Horne
Command Performance - 45-01-11 Linda Darnell, Janet Blair, Jimmy Durante
Command Performance - 45-05-24 Suppressed Desires
Command Performance - 45-08-02 All-Male Program
Dinah Shore - Birdseye Open House 460214 - Robert Benchley
Duffy's Tavern 44-11-10 Party for Singer Bob Graham (with Robert Benchley)
Fred Allen 39-12-27 Dr. Allen Clinic
Fred Allen 42-11-01 Guest Robert Benchley
GI Journal 44-12-01 Guest - Robert Benchley
GI Journal 45-03-30 First Song - Nobody's Sweetheart - Robert Benchley
GI Journal 45-04-06 Guest - Robert Benchley, Linda Darnell
GI Journal 45-06-08 (098) Guest - Joan Blondell
Gulf Screen Guild-Fred Allen-Robert Benchley
Hildegarde's Radio Room 45-10-30 Guest - Miriam Hopkins, Robert Benchley
It Pays to be Ignorant 441020 Why Does A Chicken Cross The Street
Magic Key 36-10-25 White Horse Inn
Magic Key 36-12-20 Guest - Robert Benchley, Bill Robinson
Magic Key 37-08-15 Flight from Glory
Mail Call 44-11-06 Joan Crawford, Red Skelton, Ozzie & Harriet Nelson
Mail Call 45-01-17 Groucho Marx, Robert Benchley, Ida Lupino, Gloria DeHaven
Mail Call 45-04-01 Ginny Simms, Robert Benchley, Harold Peary, Walter Tetley, David Rubinoff
Mail Call 45-04-18 Ginny Simms, Robert Benchley, Gildersleeve
Rexall Hollywood Revue 44-10-29 001 Mailman Benchley Delivers the Gas Bill
Rexall Hollywood Revue 44-11-01 002 Toast of Texas aka, 'Bread on the Range'
Rexall Hollywood Revue 44-11-02 003 The Benchley Realty Company
Rexall Hollywood Revue 44-110-4 004 Dr. Benchley, Tree Surgeon
Screen Guild Theater 39-05-21 A Review
Screen Guild Theater 39-11-19 Variety
Screen Guild Theater 45-07-02 Standing Room Only
THESE ARE MP3 RECORDINGS
THEY WILL NOT PLAY IN REGULAR CD PLAYERS
CLICK HERE TO KNOW MORE ABOUT mp3
CLICK HERE TO LEARN MORE ABOUT OUR PRODUCTS
We guarantee delivery of your item. If your item doesn't get there or is damaged, please notify us and we'll reship for you.
FULL REFUND IF NOT SATISFIED
Item number
OTR-1CD-RobertBenchley
Currently there are no reviews available for this product. Be the first to write a review.