FREE SHIPPING USA ONLY. International Customers: Please add international shipping: http://m.onesmedia.com/category/313432
CEILING UNLIMITED
OLD TIME RADIO - 1 CD - 12 mp3 - Total Playtime: 3:40:54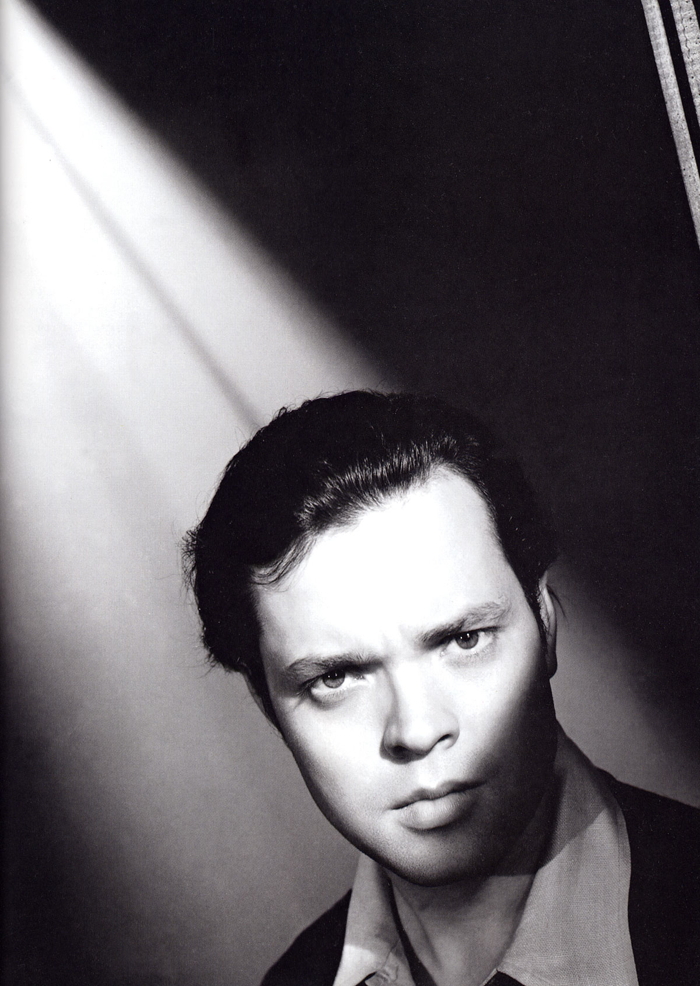 Ceiling Unlimited (later known as America - Ceiling Unlimited) (1942 - 1944) is a CBS radio series created by Orson Welles and sponsored by the Lockheed-Vega Corporation. The program was conceived to glorify the aviation industry and dramatize its role in World War II.
"Welles wrote, produced, and narrated this show, and his work was considered a prime contribution to the war effort," wrote the Museum of Broadcasting.
At the end of Welles's 13-episode contract (November 9, 1942 - February 1, 1943), Ceiling Unlimited was hosted by a variety of personalities including Charles Boyer, Joe E. Brown, Ronald Colman, Marlene Dietrich, Cary Grant, Alan Ladd, William Powell, Basil Rathbone, Edward G. Robinson and writer James Hilton.
Ceiling Unlimited began as a 15 minute drama series broadcast Mondays at 7:15 p.m. ET. The program changed format for its second season, becoming a half-hour variety show hosted by Joseph Cotten.  Retitled America - Ceiling Unlimited, the program featured vocalists Nan Wynn and Constance Moore, and music by Wilbur Hatch. The show aired Sundays at 2 p.m. ET beginning August 8, 1943, and ending April 30, 1944.
SHOWS LIST
Ceiling Unlimited 42-11-09 (01) Flying Fortress.
Ceiling Unlimited 42-12-14 (06) War Workers aka Secret Agent 23.
Ceiling Unlimited 42-12-21 (07) Gremlins.
Ceiling Unlimited 42-12-28 (08) Pan-American Airlines.
Ceiling Unlimited 43-02-01 (13) The Future.
Ceiling Unlimited 43-09-05 (38) A Smart Soldier Like Me.
Ceiling Unlimited 43-12-19 (53) Letter to an Unborn Son.
Ceiling Unlimited 43-00-00 (xx) The Rulers of the Earth.
Ceiling Unlimited 44-04-09 (69) God's Corporals.
Ceiling Unlimited 44-12-00 Sabotage.
Ceiling Unlimited 46-02-01 Welles.
Ceiling Unlimited xx-xx-xx (xx) Dictators Meeting In Hell
THESE ARE MP3 RECORDINGS
THEY WILL NOT PLAY IN REGULAR CD PLAYERS
CLICK HERE TO KNOW MORE ABOUT mp3
CLICK HERE TO LEARN MORE ABOUT OUR PRODUCTS
We guarantee delivery of your item. If your item doesn't get there or is damaged, please notify us and we'll reship for you.
FULL REFUND IF NOT SATISFIED
Item number
OTR-1CD-CeilingUnlimited
Currently there are no reviews available for this product. Be the first to write a review.