FREE SHIPPING USA ONLY. International Customers: Please add international shipping: http://m.onesmedia.com/category/313432
INSPECTOR WEST
OLD TIME RADIO - 1 CD - 22 mp3 - Total Playtime: 9:56:46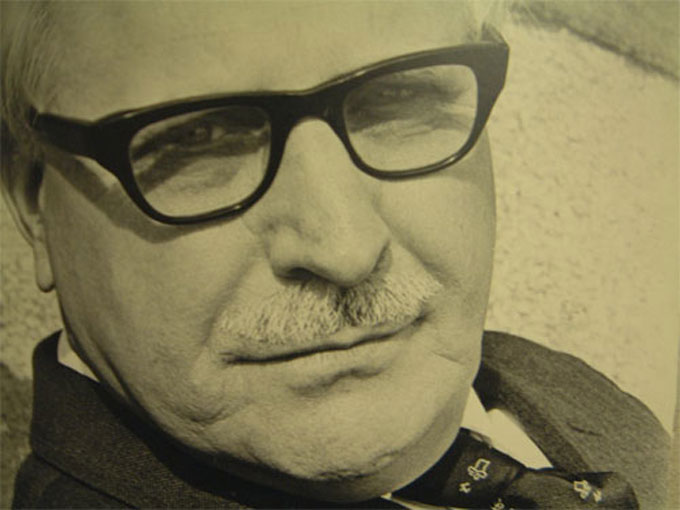 Inspector West was a radio serials featuring Inspector Roger West of Scotland Yard. All episodes starred Patrick Allen and Sarah Lawson. All episodes were adapted from the novels by Maurice Travers.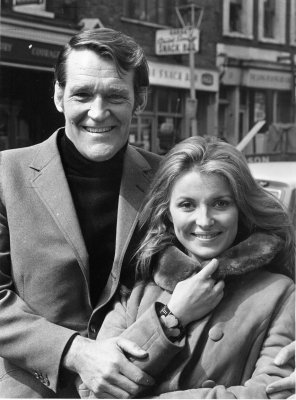 John Creasey MBE (17 September 1908-9 June 1973) was an English crime and science fiction writer who wrote more than six hundred novels using twenty-eight different pseudonyms.
He created several characters which are now famous, such as The Toff (The Honourable Richard Rollison), Commander George Gideon of Scotland Yard, Inspector Roger West, The Baron (John Mannering), Doctor Emmanuel Cellini and Doctor Stanislaus Alexander Palfrey. The most popular of these was Gideon of Scotland Yard, who was the basis for the television series Gideon's Way and for the John Ford movie Gideon of Scotland Yard (1958), also known by its British title Gideon's Day. The Baron character was also made into a 1960s TV series starring Steve Forrest as The Baron.
SHOWS LIST
Battle for Inspector West 670504 ep1 Honeymoon Spells Nightmare
Battle for Inspector West 670511 ep2 Terror For A Bride
Battle for Inspector West 670518 ep3 Shadow On A Millionaire
Battle for Inspector West 670525 ep4 Bait For A Boggie
Battle for Inspector West 670601 ep5 Trail From A Tip Off
Battle for Inspector West 670608 ep6 Explosion In Red
Battle for Inspector West 670615 ep7 Mastermind At Midnight

Inspector West at Bay P1of8
Inspector West at Bay P2of8
Inspector West at Bay P3of8
Inspector West at Bay P4of8
Inspector West at Bay P5of8
Inspector West at Bay P6of8
Inspector West at Bay P7of8
Inspector West at Bay P8of8

Inspector West at Home P1
Inspector West at Home P2
Inspector West at Home P3
Inspector West at Home P4
Inspector West at Home P5
Inspector West at Home P6
Inspector West at Home P7

 
THESE ARE MP3 RECORDINGS
THEY WILL NOT PLAY IN REGULAR CD PLAYERS
CLICK HERE TO KNOW MORE ABOUT mp3
CLICK HERE TO LEARN MORE ABOUT OUR PRODUCTS
We guarantee delivery of your item. If your item doesn't get there or is damaged, please notify us and we'll reship for you.
FULL REFUND IF NOT SATISFIED
Item number
OTR-1CD-Inspector West
Currently there are no reviews available for this product. Be the first to write a review.