FREE SHIPPING USA ONLY. International Customers: Please add international shipping: http://m.onesmedia.com/category/313432
CONSIDER YOUR VERDICT
OLD TIME RADIO - 1 CD - 19 mp3 - Total Playtime: 8:42:40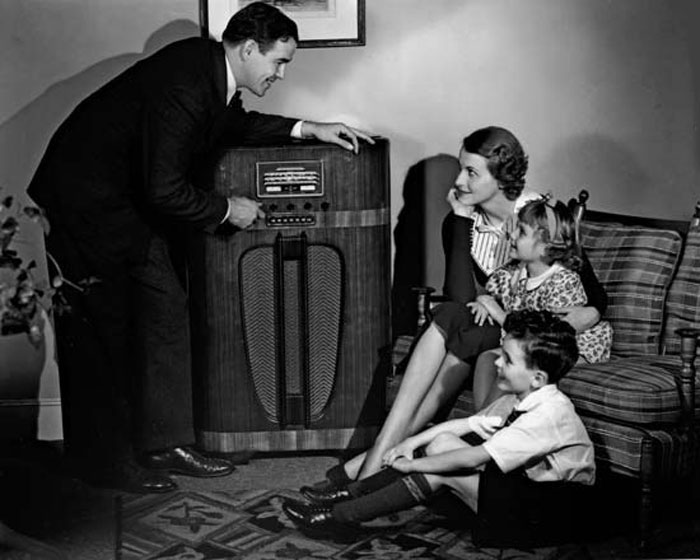 Consider Your Verdict (1954–1985) - "... it's time for you to take your place on the jury ..." - written & produced by Michael Silver at the CRC Studios in Johannesburg. This series started in 1954 after a run of the Australian series "Famous Jury Trials". The series aired on Tuesday evenings until 1979 when the series moved to Tuesday mornings. The series ended in June 1985.
EPISODES LIST
661206 Case Against Ann Hale
681022 Case Against Henry John Howell
681029 Case Against Phyllis Mullins
681105 Case Against Martin Russell
681112 Case Against Rosa Harris
681119 Case Against Roger Kenyon
681126 Case Against Ernest Pearson
681203 Case Against Frederick Smith
681203 The Crown Versus David Stephens
691230 Case Agains Gordon Ballentine
851112 The Crown Versus Donald Hillary
Case Against Anthony Leech
Case Against Art Harris
Case Against Arthur Wheeler
Case Against Joseph Hardy
Case Against Peter Holmes
Case Against Phillip Barker
Case Against Ronald Dartmouth
Case Against Sidney Tourney
THESE ARE MP3 RECORDINGS
THEY WILL NOT PLAY IN REGULAR CD PLAYERS
CLICK HERE TO KNOW MORE ABOUT mp3
CLICK HERE TO LEARN MORE ABOUT OUR PRODUCTS
We guarantee delivery of your item. If your item doesn't get there or is damaged, please notify us and we'll reship for you.
FULL REFUND IF NOT SATISFIED
Item number
OTR-1CD-ConsiderYourVerdict
Currently there are no reviews available for this product. Be the first to write a review.