FREE SHIPPING USA ONLY. International Customers: Please add international shipping: http://m.onesmedia.com/category/313432
CLARK GABLE COLLECTION
OLD TIME RADIO - 1 CD - 26 mp3 - Total Playtime: 16:03:19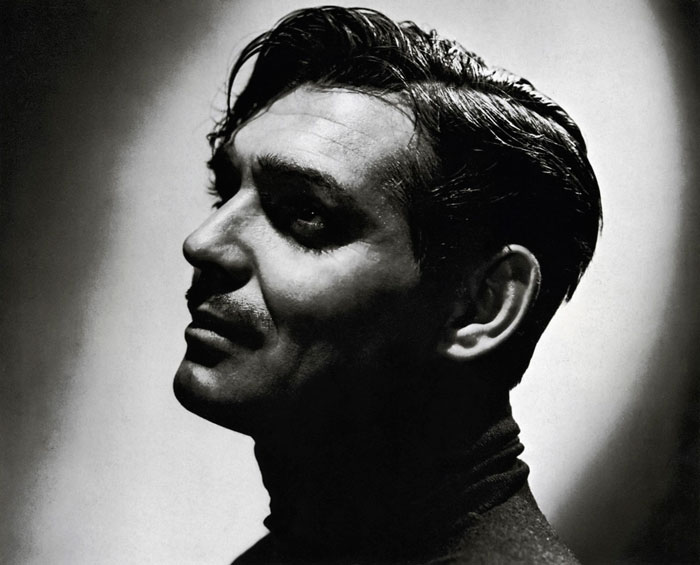 William Clark Gable (February 1, 1901 – November 16, 1960) was an American film actor, often regarded as The King of Hollywood or just simply as The King. Gable began his career as a stage actor and appeared as an extra in silent films between 1924 and 1926, and progressed to supporting roles with a few films for MGM in 1931. The next year he landed his first leading Hollywood role and became a leading man in more than 60 motion pictures over the next three decades.
Gable was arguably best known for his role as Rhett Butler in the epic Gone with the Wind (1939), for which he received his third nomination for the Academy Award for Best Actor. He was also nominated for leading roles in Mutiny on the Bounty (1935), and he won for It Happened One Night (1934). Gable found further success commercially and critically with films like Red Dust (1932), Manhattan Melodrama (1934), San Francisco (1936), Saratoga (1937) Boom Town (1940), The Hucksters (1947) Homecoming (1948) and The Misfits (1961) which was his final screen appearance.
Gable appeared opposite some of the most popular actresses of the time. Joan Crawford, who was his favorite actress to work with, was partnered with Gable in eight films; Myrna Loy worked with him seven times, and he was paired with Jean Harlow in six productions. He also starred with Lana Turner in four features, and with Norma Shearer and Ava Gardner in three each. Gable's final film, The Misfits (1961), united him with Marilyn Monroe (also in her last screen appearance). Gable is considered one of the most consistent box-office performers in history, appearing on Quigley Publishing's annual Top Ten Money Making Stars Poll sixteen times. He was named the seventh greatest male American screen legend by the American Film Institute.
EPISODES LIST
America Calling 410208 - Salute to Greece Pt 1 of 2
America Calling 410208 - Salute to Greece Pt 2 of 2
Burns and Allen Show 46-10-17 Gracie Wants George to Replace Clark Gable
Cavalcade of America 441030 Take Her Down
Charlie McCarthy 64-11-15 Chase & Sanborn 100th Anniversary
Command Performance - 42-08-04 Clark Gable, Bette Davis, Count Basie
Command Performance - 44-10-26 Winged Victory Edition
Good News Of 38-05-05 Guest - Clark Gable
Good News Of 38-10-27 Guest - Clark Gable
Good News Of 39-04-27 Guest - Eddie Cantor
Hallmark Hall of Fame 54-01-03 Tom Mix
Leo is on the Air - Love On the Run (1936)
Leo is on the Air - Mutiny On the Bounty (1935)
Leo is on the Air - Parnell (1937)
London Broadcast - Capt. Clark Gable 43-08-12
Lux Radio Theater 36-06-01 The Legionnaire and the Lady
Lux Radio Theater 37-04-05 A Farewell to Arms
Lux Radio Theater 38-11-14 The Buccaneer
Lux Radio Theater 39-03-19 (Rehearsal) It Happened One Night
Lux Radio Theater 39-03-20 It Happened One Night
Mail Call 45-05-02 Bob Hope, Clark Gable, Margaret O'Brien, Dame May Whitty
Screen Guild Theater 39-10-01 Imperfect Lady
Screen Guild Theater 40-10-06 Red Dust
Screen Guild Theater 44-12-04 China Sea
Screen Guild Theater 49-03-03 Command Decision
Silver Theater 38-12-04 Danger Lights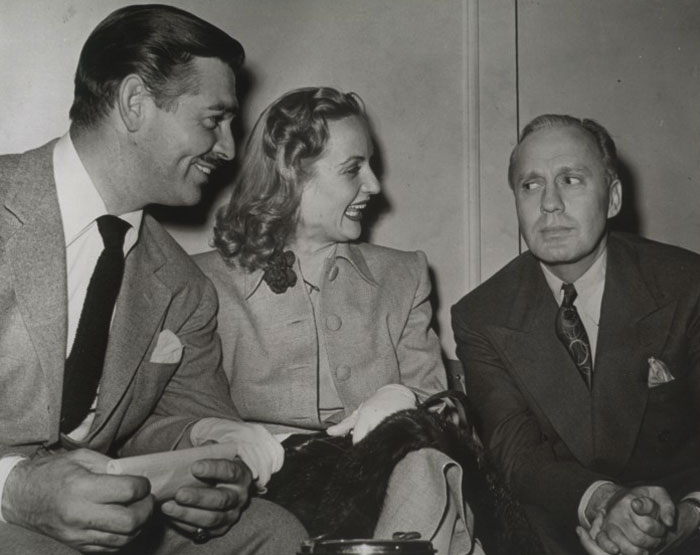 THESE ARE MP3 RECORDINGS
THEY WILL NOT PLAY IN REGULAR CD PLAYERS
CLICK HERE TO KNOW MORE ABOUT mp3
CLICK HERE TO LEARN MORE ABOUT OUR PRODUCTS
We guarantee delivery of your item. If your item doesn't get there or is damaged, please notify us and we'll reship for you.
FULL REFUND IF NOT SATISFIED
Item number
OTR-1CD-ClarkGable
Currently there are no reviews available for this product. Be the first to write a review.