FREE SHIPPING USA ONLY. International Customers: Please add international shipping: http://m.onesmedia.com/category/313432
THE THIN MAN
OLD TIME RADIO - 1 CD - 13 mp3 - Total Playtime: 6:43:29
The Adventures of the Thin Man radio series, initially starring Les Damon, was broadcast on all four major radio networks during the years 1941 to 1950. Claudia Morgan had the female lead role of Nora Charles throughout the program's entire nine-year run. The radio series was modeled after the film series which was based on the 1934 Dashiell Hammett novel.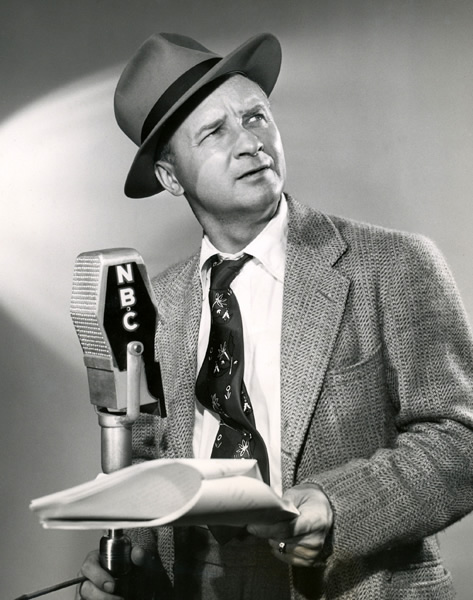 The first series, sponsored by Woodbury Soap, aired on NBC Wednesdays at 8pm from July 2, 1941 to December 23, 1942. Les Damon portrayed detective Nick Charles, and he continued in the role into 1943.
Sponsored by General Foods (Post Toasties, Maxwell House Coffee, Sanka), the next series began on CBS January 8, 1943, airing on Fridays at 8:30pm and some Sunday timeslots and continuing until December 26, 1947. Les Tremayne and David Gothard were heard as Nick Charles in 1944-45, with Tremayne still in the role in 1945-46. Les Damon returned as Nick in 1946-47, with Tremayne back in 1948-49. The last actor to do the part was Joseph Curtin in 1950.
EPISODES LIST
The Thin Man 42-xx-xx The Strange Case of Professor Wainger
The Thin Man 43-10-10 The Case of the Wandering Corpse aka Nora's Wedding Anniversary
The Thin Man 43-10-13 The Case of the Mysterious Meow
The Thin Man 44-06-16 The Case of the Glamorous Clue
The Thin Man 44-10-06 Nora's Night Out
The Thin Man 44-12-01 The Case of the All-American Menace aka Plunger and Joan Winslow
The Thin Man 45-02-09 The Boogie Woogie Murder
The Thin Man 48-07-06 The Adventure of the Passionate Palooka
The Thin Man 48-07-13 The Adventure of the Haunted Hams
The Thin Man Blue Serum (Second Half Only))
The Thin Man Murder in the Record Shop
Lux Radio Theater 360608 The Thin Man
Lux Radio Theater 400617 AfterThe Thin Man
THESE ARE MP3 RECORDINGS
THEY WILL NOT PLAY IN REGULAR CD PLAYERS
CLICK HERE TO KNOW MORE ABOUT mp3
CLICK HERE TO LEARN MORE ABOUT OUR PRODUCTS
We guarantee delivery of your item. If your item doesn't get there or is damaged, please notify us and we'll reship for you.
FULL REFUND IF NOT SATISFIED
Item number
OTR-1CD-ThinMan
Currently there are no reviews available for this product. Be the first to write a review.