FREE SHIPPING USA ONLY. International Customers: Please add international shipping: http://m.onesmedia.com/category/313432
EZIO PINZA COLLECTION
OLD TIME RADIO - 1 CD - 17 mp3 - Total Playtime: 11:23:03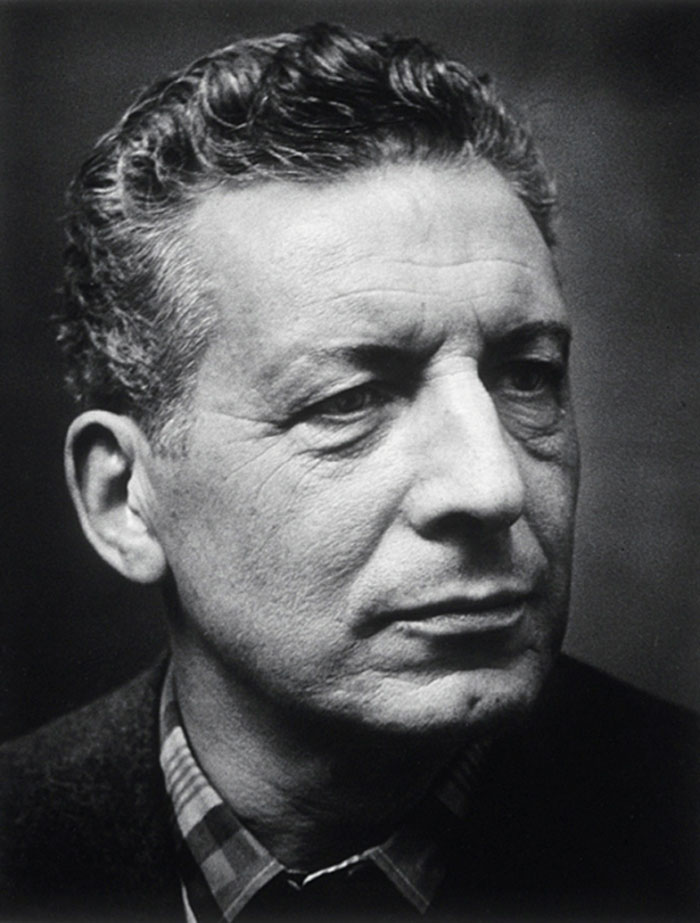 Ezio Pinza (May 18, 1892 – May 9, 1957) was an Italian opera singer. A bass with a rich, smooth and sonorous voice, he spent 22 seasons at New York's Metropolitan Opera, appearing in more than 750 performances of 50 operas. Pinza also sang to great acclaim at La Scala, Milan, and at the Royal Opera House, Covent Garden, London.
After retiring from the Met in 1948, Pinza enjoyed a fresh career on Broadway in the musical theatre and also appeared in several Hollywood films.
Pinza was born in modest circumstances in Rome in 1892 and grew up on Italy's east coast, in the ancient city of Ravenna. He studied singing at Bologna's Conservatorio Martini, making his operatic debut in 1914, as Oroveso in Norma at Cremona.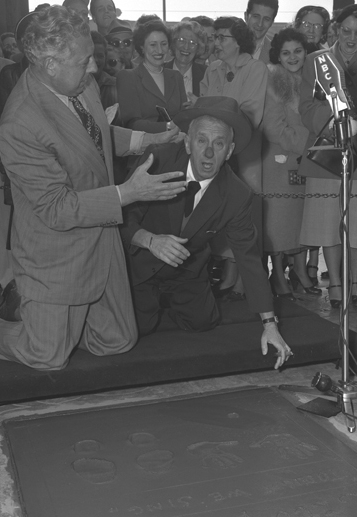 Ezio Pinza (left) jokes with comedian Jimmy Durante as Pinza leaves his imprints at Grauman's Chinese Theater in Los Angeles, 1953.
Pinza was a devotee of bicycle racing. He also undertook four years of military service during World War I, prior to resuming his operatic career in Rome in 1919. He was then invited to sing at Italy's foremost opera house, La Scala, Milan, making his debut there in February 1922. At La Scala, under the direction of the brilliant and exacting principal conductor Arturo Toscanini, Pinza's career blossomed during the course of the next few seasons. He became a popular favourite of critics and audiences due to the high quality of his singing and the attractiveness of his stage presence.
Pinza's Metropolitan Opera debut occurred in November 1926 in Spontini's La vestale, with famed American soprano Rosa Ponselle in the title role. In 1929, he sang Don Giovanni, a role with which he was subsequently to become closely identified. He subsequently added the Mozart roles Figaro (in 1940) and Sarastro (in 1942) to his repertoire, a vast number of Italian operatic roles of Bellini, Donizetti, and Verdi, and Mussorgsky's Boris Godunov (sung in Italian). Apart from the Met, Pinza appeared at the Royal Opera House, Covent Garden, in 1930-1939, and was invited to sing at the Salzburg Festival in 1934-1937 by the celebrated German conductor Bruno Walter.
Pinza sang once again under the baton of Toscanini in 1935, this time with the New York Philharmonic Orchestra, as the bass soloist in performances of Beethoven's Missa Solemnis. One of these performances was broadcast by CBS and preserved on transcription discs; this recording has been issued on LPs and CDs. He also sang in the February 6, 1938, NBC Symphony Orchestra's broadcast performance of Beethoven's Ninth Symphony. These performances both took place in Carnegie Hall. In March 1942 he was arrested and detained 3 months on Ellis Island with hundreds of other Italo Americans who were suspected of supporting the Axis.
Pinza's repertoire consisted of some 95 classical roles. He retired from the Metropolitan Opera in 1948 and embarked on a second career in Broadway musicals. In April 1949, he appeared in Rodgers and Hammerstein's South Pacific, originating the role of French Planter Emil de Becque, and his operatic-style, highly expressive performance of the hit song "Some Enchanted Evening" made him a matinée idol and a national celebrity. In 1950, he received a Tony Award for best lead actor in a musical.
Pinza became a member of Westchester Country Club in Rye, New York, and lived in a private house adjacent to the fifth golf hole of the South Course. In 1953, he had his own short-lived NBC situation comedy on TV, Bonino, in which he appeared as a recently widowed Italian-American opera singer trying to rear six children. Two of the children were portrayed by Van Dyke Parks and Chet Allen, who had also been with the American Boychoir. Mary Wickes appeared on Bonino as the bossy housekeeper. Then, in 1954, he appeared in the Broadway production of Fanny opposite Florence Henderson. On March 28, 1954, Pinza appeared with Henderson in the TV special General Foods 25th Anniversary Show: A Salute to Rodgers and Hammerstein which was broadcast on all four American TV networks of the time.
Shortly before his death, Pinza completed his memoirs, which were published in 1958 by Rinehart & Company. Photos taken during his career, as well as images of his family, were included in the book.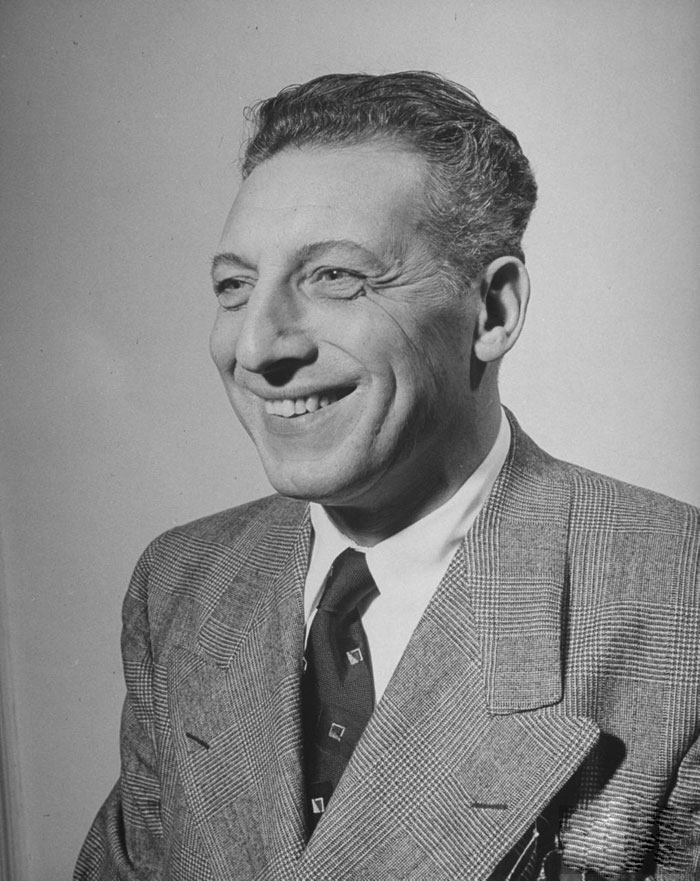 Springbok Theater of the Air - Comedy, Drama, Mystery, SuspenseJim Williams and Valarie Miller-Brown as Harry and Thelma Duff
David Horner and Gillian Lomberg as Gerald and Phyllis Loader
Frank Graham as the oddball Percy Snodgrass  
A South African comedy from the early seventies focusing on the exploits of Harry and Thelma Duff, your Friends and Neighbors !  Harry and Thelma also hang out with Gerald and Phyllis Loader and other characters like Percy Snodgrass.
- See more at: http://matineeclassics.com/radio/1971/friends_and_neighbors/details/#sthash.Te8QBPQN.dpuf
EPISODES LIST
Al Jolson 48-06-03 First Song - When The Red-Red-Robin Comes Bob-Bob-Bobbin' Along, Guest - Ezio Pinza
Al Jolson 48-10-14 First Song - Just One Of Those Things, Guest - Ezio Pinza
Bell Telephone Hour 430624 Guest - Ezio Pinza
Bell Telephone Hour 450115 Guest - Ezio Pinza
Bell Telephone Hour Encores 68-09-15 Guest - Ezio Pinza
Best of All 54-11-08 Fanny
Big Show 50-11-12 Groucho Marx, Fanny Brice
Big Show 51-04-01 Groucho Marx, Bob Hope, Ethel Barrymore
Bing Crosby Show 46-11-13 Ezio Pinza
Concert Hall 420609 - Lionel Barrymore
Donald-Vorhees 1944-12-00 and his-Orchestra-Ezio-Pinza-bass
Hear It Now 51-05-18 Crime Hearings
Hedda Hopper Show 50-11-11 Guest - Audie Murphy
Kraft Music Hall 48-06-03 First Song - When The Red-Red-Robin
Kraft Music Hall 48-10-14 First Song - Just One Of Those Things, Guest - Ezio Pinza
Magic Key 37-01-03 First Song - Polonaise Militaire
Suspense 510125 413 Aria from Murder
THESE ARE MP3 RECORDINGS
THEY WILL NOT PLAY IN REGULAR CD PLAYERS
CLICK HERE TO KNOW MORE ABOUT mp3
CLICK HERE TO LEARN MORE ABOUT OUR PRODUCTS
We guarantee delivery of your item. If your item doesn't get there or is damaged, please notify us and we'll reship for you.
FULL REFUND IF NOT SATISFIED
Item number
OTR-1CD-EzioPinza
Currently there are no reviews available for this product. Be the first to write a review.