FREE SHIPPING USA ONLY. International Customers: Please add international shipping: http://m.onesmedia.com/category/313432
WE CAME THIS WAY
OLD TIME RADIO - 1 CD-ROM - 29 mp3 - Total Playtime: 13:47:28
NBC University of The Air presented several educational programs between 1942 and 1948. The subject matter and themes ranged from politics and philosophy, to music appreciation and history. The programming from NBC University of The Air was deemed so instructive that it was incorporated into the curricula of many high schools, colleges and universities throughout the U.S. and Canada during the period. Indeed, Columbia University of New York collaborated extensively with NBC in developing several of NBC University of The Air productions throughout the era.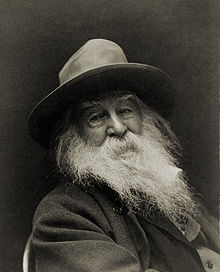 By far the most interesting and instructive of the NBC University of The Air canon was the We Came This Way series of docudramas tracing the development of the American culture, values, legal system, and ideals from the earliest framework for these aspects of modern society throughout modern civilization.
The series was inaugurated, appropriately enough, with the history of the signing of the Magna Carta, one of modern civilization's most significant universal ideals of a modern legal system. The Magna Carta became the basis for most of the common law employed throughout the civilized world. Such legal concepts as the rights of the accused and the principle of habeas corpus or "you have the body." It established the rights of anyone held for an alleged crime or infraction to have every aspect of their detention or charges to be recorded and defined for any possible challenges to those actions. Other common laws reasserted by the Magna Carta were in regards to the conveyance of property or land, principles of fair trade and taxation, and provisions for establishing a bond of marriage between a man and woman.
The series continued to trace these earliest principles of a democratic civilization throughout the many significant events and developments from the Middle Ages to the present, that continued to define, inform and shape modern American democracy. Indeed We Came This Way stands the test of time to this day. The genius of the thirty-four programs was their underlying arguments on both sides of every democratic ideal presented throughout the series. Those arguments remain as timeless today as they were seventy years ago
Directors: Ira Avery, Richard Tate, Arthur Jacobson, Homer Hecht, Norman Felton, Albert Cruz.
Principal Actors: Gilbert Mack, Bartlett Robinson, Cecil Roy, Humphrey Davis, Joe DeSantis, Luis Van Rooten, John Merlin, Lon Clark, Owen Jordan, Don Morrison, Grace Keddy, Gregory Morton, Rod Hendrickson, James Monks, Mary Patton, Bernard Lenrow, Lampart Hill, Katina Paxinou, Brian Donlevy, Dana Andrews, Skip Homeier, Alexander Scourby, Arthur Elma, Maurice Tarplin, John Merlin, Martin Wolfson, Don Morrison, David Kerman, John Archer, Rock Rogers, Ruth Amos, Joseph Wiseman, Charlotte Holland, Wilms Herbert, Harvey Hayes, Paul Hughes, Geraldine Kaye, Leonard Smith, Charles Eggleston, William Everett Clark, Haskell Coffin, Ralph Camargo, Arnold Robertson, Frank Dane, Norman Gottschalk, Johnny Coons, Arthur Sedgewick, Jess Pugh, Clifton Utley, Lorette Filbrandt, Wilson Pelletier, Alma Platz, Katherine Payne, Phillip Lord, Fred Sullivan, Leonard Smith, Fred Sullivan, Howard Hoffman, Geraldine Kaye, Tom Post, Gilbert Ferguson, McKay Morris, Claire Baum, Art Seltzer, Sydney Breeze, Henry Sachs, Jane Elliott, Dick Shankland, Virginia Payne, Jim Goss, Murray Forbes, Ronald Van Arsdale, Sidney Mason.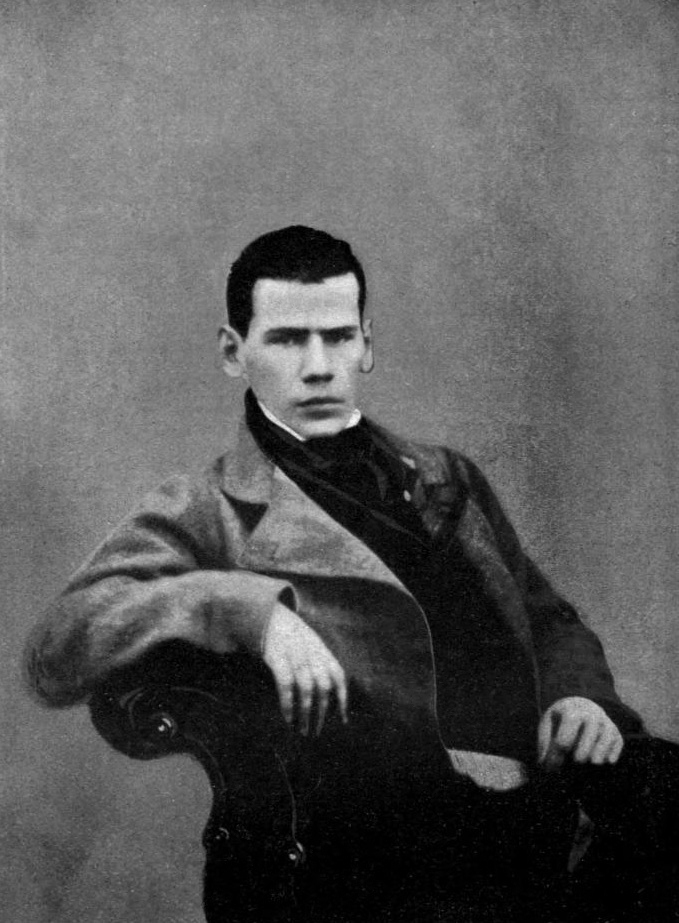 EPISODES LIST
We Came This Way 44-10-06 (01) The Magna Carta
We Came This Way 44-10-13 (02) Wat Tyler's Rebellion (The Peasants' Revolt)
We Came This Way 44-10-20 (03) Freedom In Flanders
We Came This Way 44-10-27 (04) The Story Of Andreas
We Came This Way 44-11-03 (05) Joan Of Arc
We Came This Way 44-11-10 (06) The Freedom Of Men's Minds
We Came This Way 44-11-17 (07) The Dutch BreakThe Dikes
We Came This Way 44-11-24 (08) Battle Without Armor
We Came This Way 44-12-01 (09) Voice In The Wilderness
We Came This Way 44-12-08 (10) Voltaire
We Came This Way 44-12-15 (11) Valley Forge
We Came This Way 44-12-21 (12) Lafayette - Lamp Lighter of Liberty
We Came This Way 44-12-28 (13) The French Revolution
We Came This Way 45-01-05 (14) Kosciusko
We Came This Way 45-01-12 (15) Poet Of Liberty
We Came This Way 45-01-19 (16) John Bright
We Came This Way 45-01-26 (17) The Carbonari
We Came This Way 45-02-02 (18) The Life of Joseph Mazzini
We Came This Way 45-02-09 (19) The Common Man Becomes a Citizen
We Came This Way 45-02-16 (20) A Boy named Carl (Carl Schurz, American Patriot)
We Came This Way 45-07-12 (02)The Story of Alexander Petoff
We Came This Way 45-07-19 (03) Victor Hugo
We Came This Way 45-07-26 (04) Walt Whitman - Poet of Democracy
We Came This Way 45-08-02 (05) Herzen - Fight Against Tyranny
We Came This Way 45-08-09 (06) Garibaldi - Hero of Two Worlds
We Came This Way 45-08-16 (07) Kossuth - The Struggle for Independence
We Came This Way 45-08-23 (08)Tolstoi - Pacifist Revolutionary
We Came This Way 45-08-30 (09) Gambetta - A Republic Is Born
We Came This Way 45-09-06 Emile Zola - The Pen Is Mightier Than the Sword
THESE ARE MP3 RECORDINGS
THEY WILL NOT PLAY IN REGULAR CD PLAYERS
CLICK HERE TO KNOW MORE ABOUT mp3
CLICK HERE TO LEARN MORE ABOUT OUR PRODUCTS
We guarantee delivery of your item. If your item doesn't get there or is damaged, please notify us and we'll reship for you.
FULL REFUND IF NOT SATISFIED
Item number
OTR-1CD-WeCameThisWay
Currently there are no reviews available for this product. Be the first to write a review.