FREE SHIPPING USA ONLY. International Customers: Please add international shipping: http://m.onesmedia.com/category/313432
WENDELL COREY COLLECTION
OLD TIME RADIO - 1 CD-ROM - 20 mp3 - Total Playtime: 11:17:42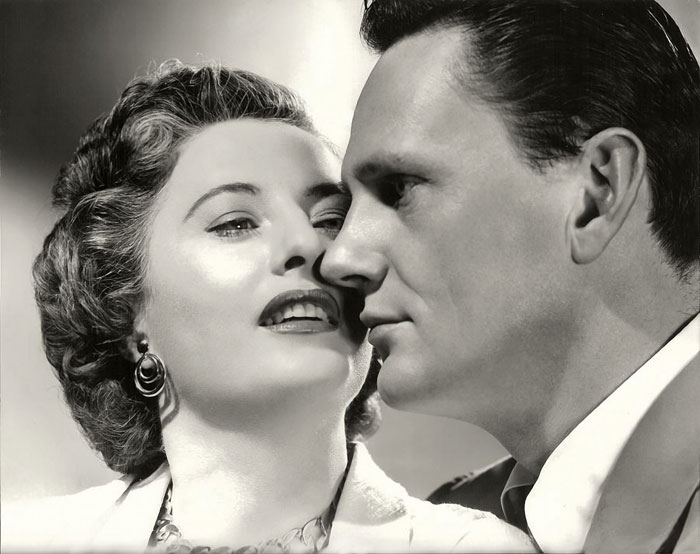 Wendell Reid Corey (March 20, 1914 – November 8, 1968) was an American actor and politician.
He was born in Dracut, Massachusetts, the son of Milton Rothwell Corey (October 24, 1879 – October 23, 1951) and Julia Etta McKenney (April 11, 1882 – June 16, 1947). His father was a Congregationalist clergyman. Wendell was educated in Springfield.

Corey began his acting career on the stage, doing a number of productions in summer stock. While appearing with a Works Progress Administration theatre company in the late 1930s, he met his future wife, Alice Wiley. Corey and Wiley had one son and three daughters, Jonathan, Jennifer, Bonnie Alice, and Robin.

His Broadway debut was in Comes the Revelation (1942). After appearing in a number of supporting roles, he scored his first hit as a cynical newspaperman in Elmer Rice's comedy Dream Girl (1945). While appearing in the play, Corey was seen by producer Hal Wallis, who persuaded him to sign a contract with Paramount and pursue a motion picture career in Hollywood.

His movie debut came as a gangster in Desert Fury (1947) starring John Hodiak, Lizabeth Scott, and Mary Astor. Corey appeared in Sorry, Wrong Number (1948) starring Barbara Stanwyck and Burt Lancaster, and a year later as Janet Leigh's fiancé in the Robert Mitchum romantic comedy Holiday Affair. He co-starred with Stanwyck twice more in 1950 in The File on Thelma Jordon and The Furies, and also opposite Joan Crawford in Harriet Craig, which was released the same year.

Corey's memorable roles include that of police Lt. Thomas Doyle in Hitchcock's Rear Window (1954) starring James Stewart and Grace Kelly. He appeared in The Big Knife (1955) starring Jack Palance, Ida Lupino and Shelley Winters, The Rainmaker (1956) starring Burt Lancaster and Katharine Hepburn and Loving You (1957) starring Elvis Presley and Lizabeth Scott.

He starred with Casey Walters in the television series Harbor Command (1957–1958), co-starred on The Nanette Fabray Show (1961), and had the lead role in the medical drama The Eleventh Hour (1962–1963). With Fabray, Corey played a widower who married Fabray's character. Bobby Diamond also starred in the short-lived series. In The Eleventh Hour, Corey appeared as Dr. Theodore Bassett, co-starring with Jack Ging in the role of psychologist Paul Graham. In the second season of The Eleventh Hour, however, Corey was replaced by Ralph Bellamy, who assumed the role of psychiatrist Richard Starke.

Corey made guest appearances on a number of programs, including Target: The Corruptors!, Channing, Alfred Hitchcock Presents, The Untouchables, Burke's Law, The Road West, and The Wild Wild West. He made a guest appearance during the final season of Perry Mason in 1966 as murder victim Jerome Klee in "The Case of the Unwelcome Well."

Corey served as president of the Academy of Motion Picture Arts and Sciences from 1961 to 1963 and was a member of the board of directors of the Screen Actors Guild. A Republican campaigner in national politics since 1956, Corey was elected to the Santa Monica City Council in April 1965. The conservative politician ran for the California seat in the United States Congress in 1966, but lost the primary election. He was still a councilman at the time of his death.
He died at age fifty-four at the Motion Picture & Television Hospital in Woodland Hills, California, of cirrhosis of the liver as a result of alcoholism. He is interred in Washington Cemetery in Washington, Massachusetts.

Wendell Corey has a star on the Hollywood Walk of Fame for his work in TV at 6328 Hollywood Boulevard in Hollywood.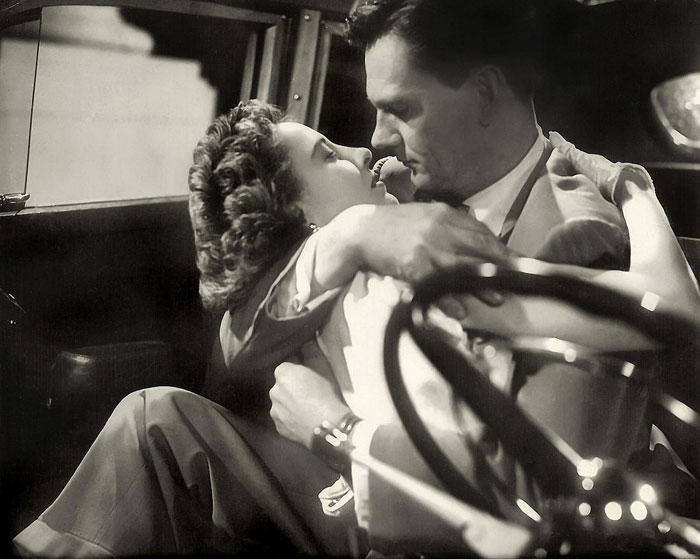 EPISODES LIST
Best Plays 53-08-16 Detective Story
Cavalcade of America 520226 Doctor Commando
Cavalcade of America 521118 Away All Boarding Parties
Cavalcade of America 530324 One Came Through
Family Theater 49-09-14 Mademoiselle Fifi
Family Theater 50-03-01 The Railroad and the Churchyard
Family Theater 50-07-26 Julius Caesar
Family Theater 52-12-03 Della
Family Theater 53-08-05 Revolution in Rodneyville
Family Theater 53-12-30 The Little Prince
Hollywood Star Playhouse 51-02-05 Calculated Risk
Inner Sanctum 520817 The Corpse Laughs Last
Inner Sanctum 520831 Strange Passenger aka The Corpse In The Taxi
Lux Radio Theater 51-09-24 Movietime, USA
Lux Radio Theater 54-03-22 Carbine Williams
McGarry And His Mouse 46-06-26 Gambling At The Police Station (AFRS)
McGarry And His Mouse 46-07-10 Singing In The Glee Club
McGarry And His Mouse 46-07-24 Uncle Clarence And The Bank Robbers
Screen Directors Playhouse 51-03-15 Thelma Jordan
Stars over Hollywood 53-10-10 With All My Heart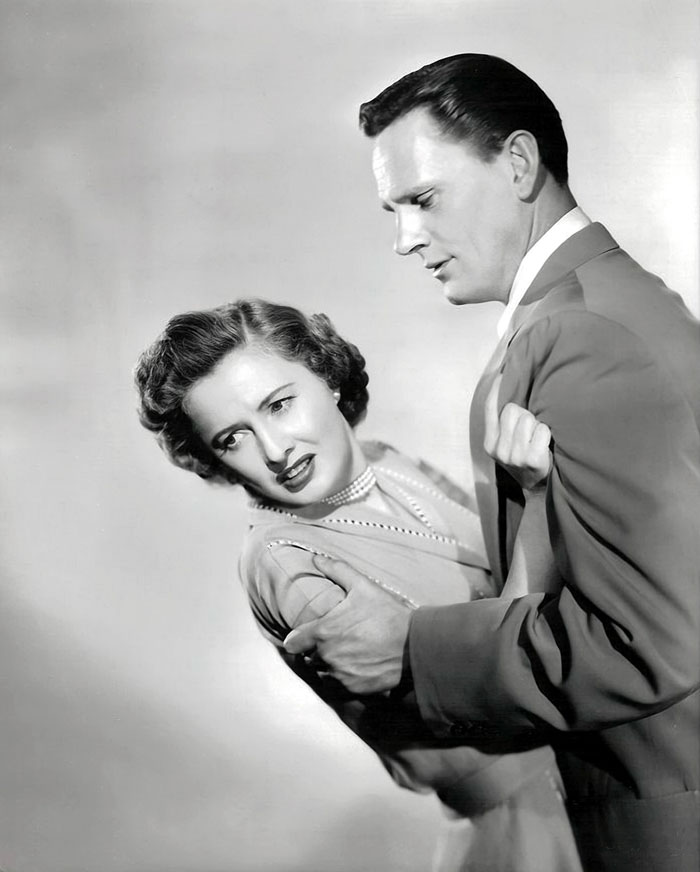 THESE ARE MP3 RECORDINGS
THEY WILL NOT PLAY IN REGULAR CD PLAYERS
CLICK HERE TO KNOW MORE ABOUT mp3
CLICK HERE TO LEARN MORE ABOUT OUR PRODUCTS
We guarantee delivery of your item. If your item doesn't get there or is damaged, please notify us and we'll reship for you.
FULL REFUND IF NOT SATISFIED
Item number
OTR-1CD-WendellCorey
Currently there are no reviews available for this product. Be the first to write a review.