FREE SHIPPING USA ONLY. International Customers: Please add international shipping: http://m.onesmedia.com/category/313432
THE BRIGHTER DAY
OLD TIME RADIO - 1 CD-ROM - 7 mp3 - Total Playtime: 1:40:47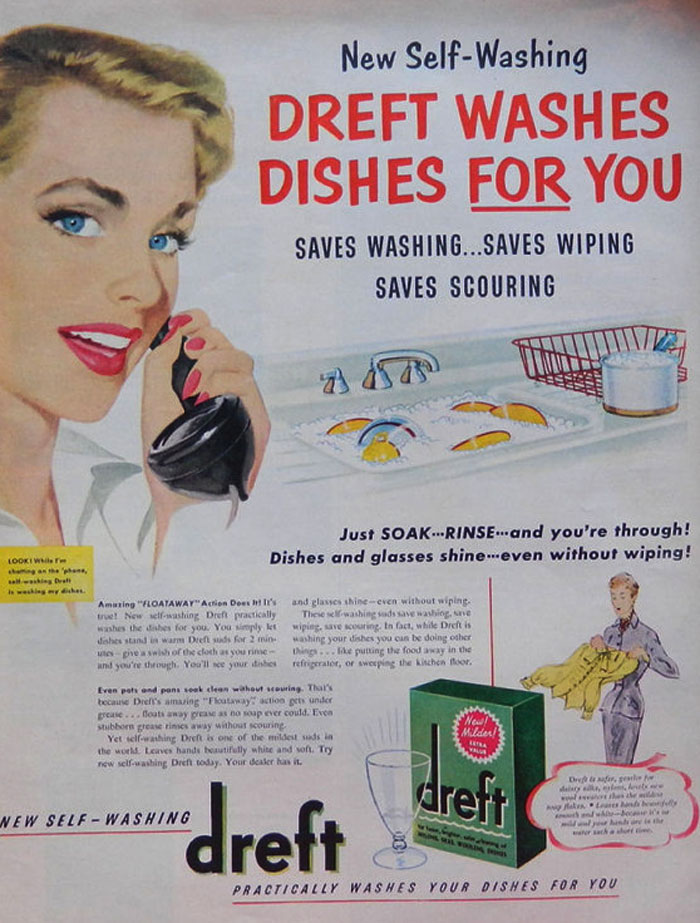 The Brighter Day is an American daytime soap opera which aired on CBS from January 4, 1954 to September 28, 1962. Originally created for NBC radio by Irna Phillips in 1948, the radio and television versions ran simultaneously from 1954-1956. Set in New Hope, Wisconsin, the series revolved around Reverend Richard Dennis and his four children, Althea, Patsy, Babby and Grayling.

The Brighter Day was the first soap opera to air on network television with an explicitly religious theme. Another soap opera created by Phillips, The Guiding Light, initially had a religious theme as a radio show but dropped it by the time the series moved to television.
The original radio version took place in the town of Three Rivers, but in late 1953 the Dennis family was forced to move to New Hope as a result of a flood washing out Three Rivers. Later in the run, the Dennis family moved to Columbus, established as a college town. There were five children in the radio version, but the oldest daughter, Liz (played from 1949-1954 by actress Margaret Draper), married and left the family as the show began on television. Also living with Reverend Dennis was his widowed sister, Emily Potter.

The Brighter Day had low Nielsen ratings for most of its run. For most of the 1950s, it was among the lower-rated soaps, and as the show entered the 1960s, it usually ranked last. In Summer 1961, production of the series moved from New York City to Los Angeles in an effort to save money and key characters were dropped abruptly from the storyline when their actors did not wish to relocate. In early 1962, the show moved from its traditional late-afternoon timeslot to late morning, and the ratings took even more of a dip.

In August 1962, the show made history by creating the first daytime television contract role for an African American. The actor, Rex Ingram, appeared as an ordained minister named Victor Graham beginning on September 17, but had no time to make much of an impact, as the show was cancelled two weeks later on September 28.

The network announced that the show would be cancelled with less than two weeks before the final episode aired. In the final episode, actor Paul Langton addressed the viewers in character as Uncle Walter, wrapping up the storylines and explaining how the characters would resolve their problems. Langton ended the show with a final farewell: "The microphone can't pick up their voices and soon the picture will fade. If on occasion you think of us, we hope your memory will be a pleasant one."

Among the actors who appeared on the series, the most famous alumni are Hal Holbrook (Grayling Dennis), Lois Nettleton (Patsy Dennis Hamilton), and Patty Duke (Ellen Williams Dennis).
EPISODES LIST
Brighter Day 48-10-11 First Episode
Brighter Day 48-11-01 Papa Dennis Leaves His Church (Diff Version)
Brighter Day 48-11-22 Jerry and Rose Discuss Their Situation
Brighter Day 48-12-16 Papa Is Offered A Church
Brighter Day 48-12-20 Should Papa Accept The Offer
Brighter Day 48-12-24 Jerry Stops by on Christmas Eve
Brighter Day 55-07-25 Stolen Silver Clock
THESE ARE MP3 RECORDINGS
THEY WILL NOT PLAY IN REGULAR CD PLAYERS
CLICK HERE TO KNOW MORE ABOUT mp3
CLICK HERE TO LEARN MORE ABOUT OUR PRODUCTS
We guarantee delivery of your item. If your item doesn't get there or is damaged, please notify us and we'll reship for you.
FULL REFUND IF NOT SATISFIED
Item number
OTR-1CD-BrighterDay
Currently there are no reviews available for this product. Be the first to write a review.