FREE SHIPPING USA ONLY. International Customers: Please add international shipping: http://m.onesmedia.com/category/313432
MATINEE THEATER
OLD TIME RADIO - 1 mp3 CD - 22 Shows - Total Playtime: 10:50:13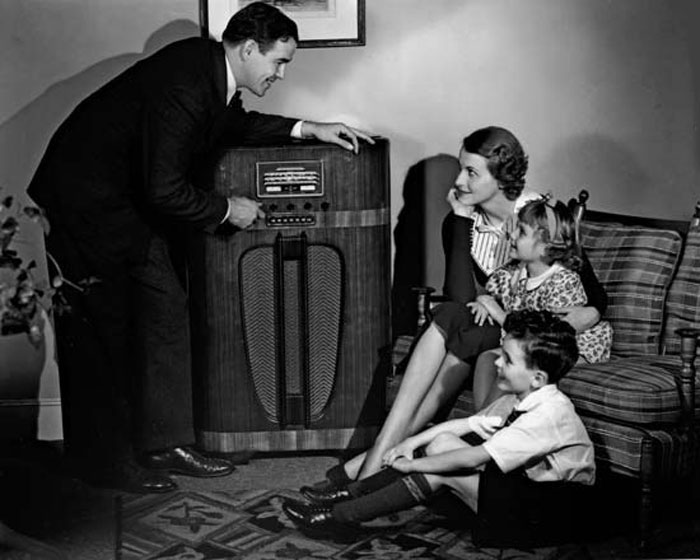 Matinee Theater represented a serious attempt by CBS to provide quality dramatic programming for its Sunday afternoon listeners. A continuation of the series Dangerously Yours, it was renamed Matinee Theater with a view towards presenting "a greater range of stories". That broader scope was able to accommodate such episodes as "Beautiful Dreamer" (the Stephen Foster story) and "The Love Story of Elizabeth Barrett and Robert Browning".

Victor Jory and several different female stars paired to bring classics like "Wuthering Heights", "Jane Eyre", and "The Scarlet Pimpernel" to the audience, as well as a number of more contemporary works. The first of these thirty-minute broadcasts aired October 22, 1944 and the final one on April 8, 1945. The Vick Chemical Company sponsored throughout.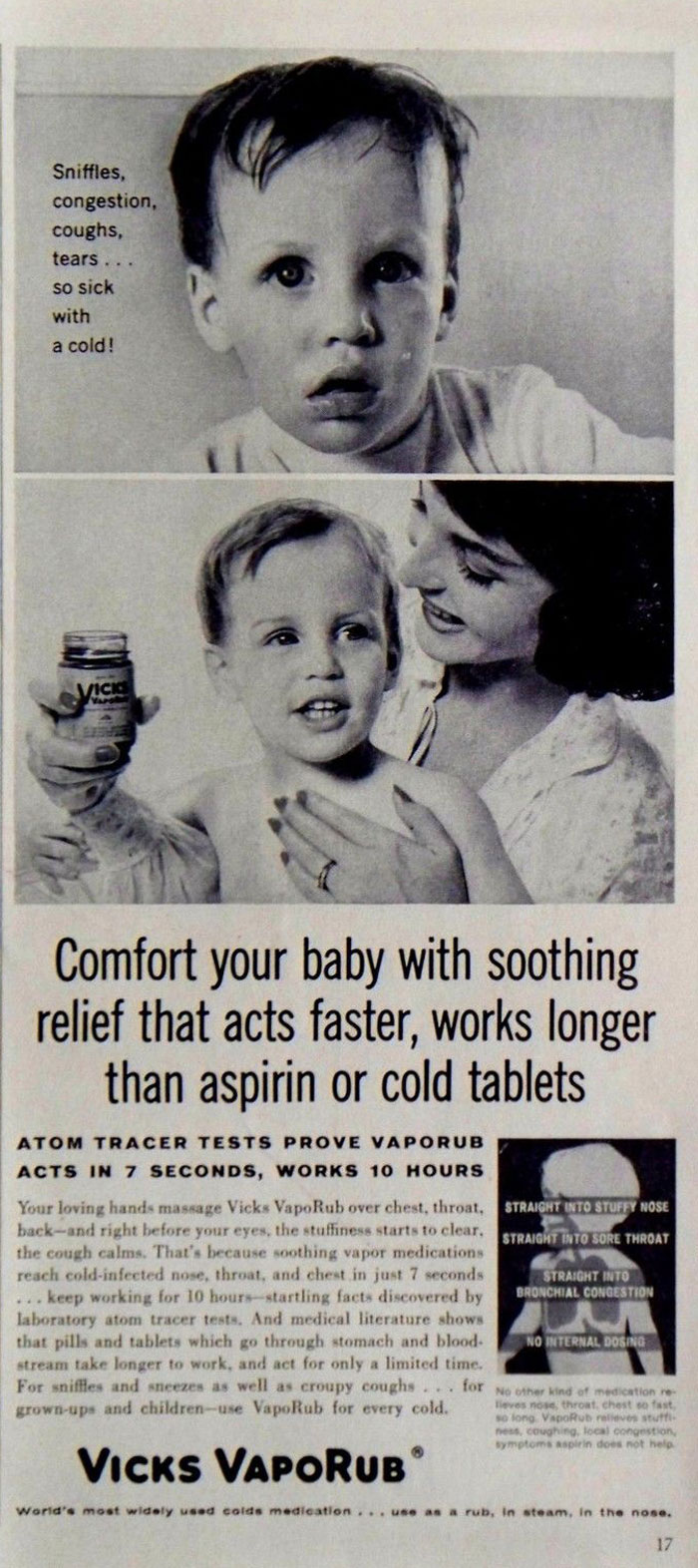 SHOWS LIST
Matinee Theater 44-10-22 ep01 Wuthering Heights
Matinee Theater 44-10-29 ep02 Beloved Enemy
Matinee Theater 44-11-05 ep03 My Favorite Wife
Matinee Theater 44-11-12 ep04 Penny Serenade
Matinee Theater 44-11-19 ep05 Scarlet Pimpernel
Matinee Theater 44-11-26 ep06 Mr.and Mrs Smith
Matinee Theater 44-12-03 ep07 Jane Eyre
Matinee Theater 44-12-10 ep08 Hold Back the Dawn
Matinee Theater 44-12-17 ep09 Elizabeth the Queen
Matinee Theater 44-12-24 ep10 A Stable in Bethlehem Pennsylvania
Matinee Theater 45-01-07 ep12 Random Harvest
Matinee Theater 45-01-14 ep13 Smilin Through
Matinee Theater 45-01-21 ep14 Rebecca
Matinee Theater 45-01-28 ep15 Beautiful Dreamer
Matinee Theater 45-02-11 ep17 Reap the Wild Wind
Matinee Theater 45-02-18 ep18 Intermezzo
Matinee Theater 45-02-25 ep19 The Highwayman
Matinee Theater 45-03-11 ep21 Rendevous at Mayerling
Matinee Theater 45-03-18 ep22 The Pirate of Orleans
Matinee Theater 45-03-25 ep23 Till We Meet Again
Matinee Theater 45-04-01 ep24 Love Story of Elizabeth Barrett And Robert Browning
Matinee Theater 45-04-08 ep25 A Man Named Jones
THESE ARE MP3 RECORDINGS
THEY WILL NOT PLAY IN REGULAR CD PLAYERS
CLICK HERE TO KNOW MORE ABOUT mp3
CLICK HERE TO LEARN MORE ABOUT OUR PRODUCTS
We guarantee delivery of your item. If your item doesn't get there or is damaged, please notify us and we'll reship for you.
FULL REFUND IF NOT SATISFIED
Item number
OTR-1CD-MatineeTheater
Currently there are no reviews available for this product. Be the first to write a review.