FREE SHIPPING USA ONLY. International Customers: Please add international shipping: http://m.onesmedia.com/category/313432
CANDID MICROPHONE
OLD TIME RADIO - 1 mp3 CD - 10 Shows - Total Playtime: 3:00:25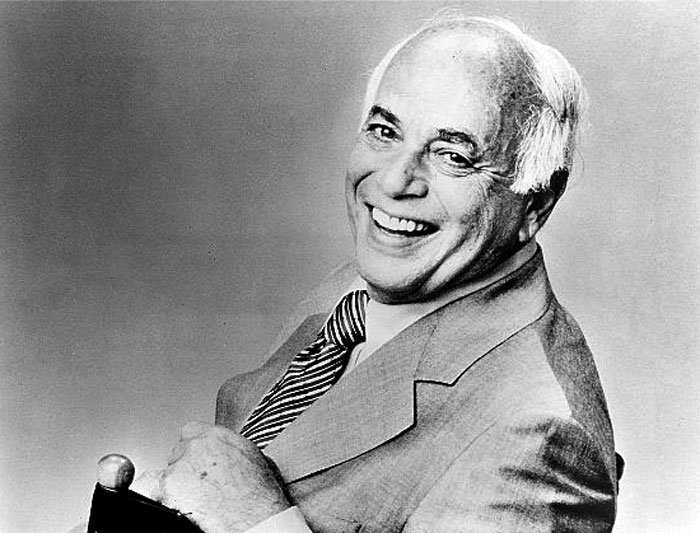 Created and produced by Allen Funt, Candid Microphone first appeared on the ABC radio network in the 1947 using hidden microphones. The format, though embarrassing to many of his prey, proved highly popular. Funt considered himself a student of human nature rather than a practical joker. After a series of theatrical film shorts, also titled Candid Microphone, Funt's concept moved to television on August 10, 1948 when Candid Camera hit the airwaves.

The show achieved top ratings in network runs and syndication. Funt remained active with the show until he suffered a stroke in 1993 after which he retired to Pebble Beach, CA where he raised Hereford cattle and quarter horses on his 1,100-acre Big Sur ranch. He died September 7, 1999 at home at the age of 84 from complications of the stroke. Funt's son Peter, who had co-hosted the specials with his father since 1987, is now the producer/host of the format.

A native New Yorker, Funt graduated from high school at 15 and studied at the Pratt Institute in Brooklyn before earning a bachelor's degree in fine arts at Cornell University. He attended Columbia University and returned to Pratt for additional arts courses.
SHOWS LIST
Candid Microphone 47-07-13 (03) Exploding Cigarettes
Candid Microphone 47-08-10 (07) Collecting for the OSCFFNE
Candid Microphone 47-08-24 (09) Highlights Of The First Nine Shows
Candid Microphone 47-08-31 (10) Getting Change From A Cab Driver
Candid Microphone 48-02-12 (33) Sandwich Delivery Man
Candid Microphone 48-04-01 (40) Girl from Texas
Candid Microphone 48-04-15 (42) Operatic Coach Evaluates a Bathtub Singer
Candid Microphone 48-06-17 (51) School Graduation Rehearsal in New Jersey (AFRS)
Candid Microphone 48-07-01 (53) First Anniversary Show (AFRS)
Candid Microphone 50-07-18 (72) Guest - Bela Lugosi
THESE ARE MP3 RECORDINGS
THEY WILL NOT PLAY IN REGULAR CD PLAYERS
CLICK HERE TO KNOW MORE ABOUT mp3
CLICK HERE TO LEARN MORE ABOUT OUR PRODUCTS
We guarantee delivery of your item. If your item doesn't get there or is damaged, please notify us and we'll reship for you.
FULL REFUND IF NOT SATISFIED
Item number
OTR-1CD-CandidMicrophone
Currently there are no reviews available for this product. Be the first to write a review.