FREE SHIPPING USA ONLY. International Customers: Please add international shipping: http://m.onesmedia.com/category/313432
DIZZY DEAN
OLD TIME RADIO - 1 mp3 CD - 12 Shows - Total Playtime: 02:59:00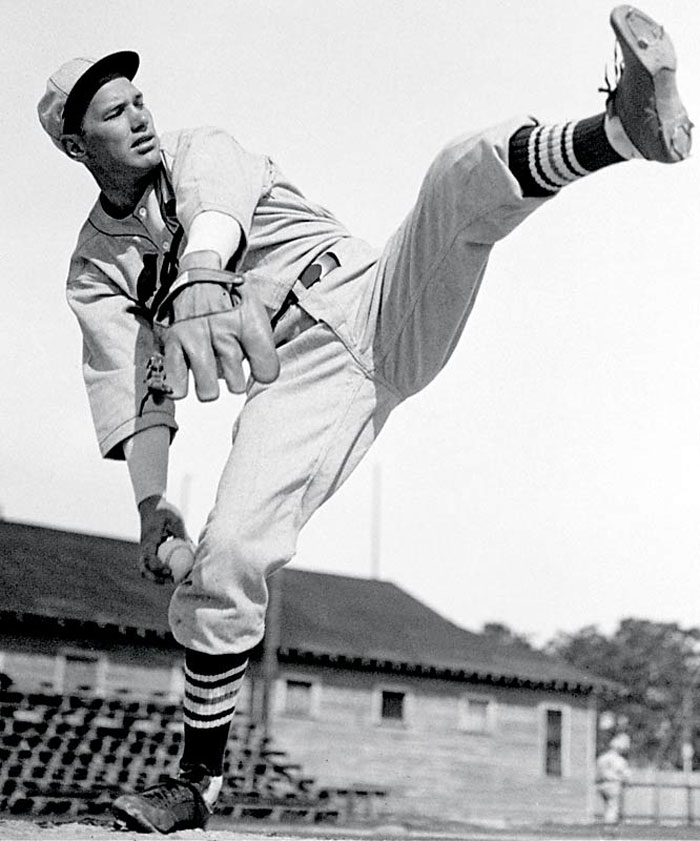 Jay Hanna "Dizzy" Dean was an American pitcher in Major League Baseball, and was the last National League pitcher to win 30 games in one season. He was elected to the Baseball Hall of Fame in 1953. Dean, who was born in Lucas, Arkansas, pitched for the St. Louis Cardinals (1930-1937), the Chicago Cubs (1938-1941), and briefly for the St. Louis Browns (1947).
Following his playing career Dean became a well-known radio and television sportscaster, calling baseball for the Cardinals (1941–46), Browns (1941–48), and Yankees (1949–51) and nationally with Mutual (1952), ABC (1953–54), and CBS (1955–1965). As a broadcaster, Dean was famous for his wit and his often-colorful butchering of the English language. Much like football star-turned-sportscaster Terry Bradshaw years later, he chose to build on, rather than counter, his image as a not-too-bright country boy, as a way of entertaining fans: "The Good Lord was good to me. He gave me a strong right arm, a good body, and a weak mind." He once saw Browns outfielder Al Zarilla slide into a base, and said, "Zarilla slud into third!" "Slud" instead of "slid" became a frequently-used Dean expression. Thanks to baseball fan Charles Schulz, another Dean expression found its way into a Peanuts strip, as Lucy commented on a batter who swung at a pitch outside the strike zone: "He shouldn't hadn't ought-a swang!" Once, describing a player who had struck out, Dean said, "he nonchalantly walks back to the dugout in disgust."
While doing a game on CBS Dean once said, over the open mike, "I don't know why they're calling this the Game of the Week. There's a much better game, Dodgers and Giants, over on NBC." Every so often, he would sign off by saying, "Don't fail to miss tomorrow's game!" These manglings of the language only endeared Dean to fans, being a precursor of such beloved ballplayers-turned-broadcasters as Ralph Kiner, Herb Score and Jerry Coleman.
An English teacher once wrote to him, complaining that he shouldn't use the word "ain't" on the air, as it was a bad example to children. On the air, Dean said, "A lot of folks who ain't sayin' 'ain't,' ain't eatin'. So, Teach, you learn 'em English, and I'll learn 'em baseball."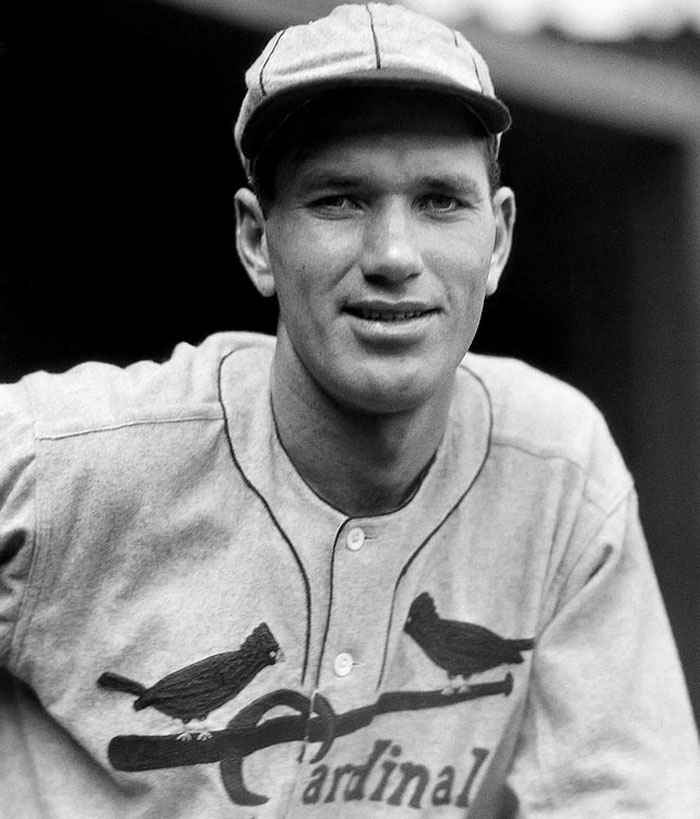 SHOWS LIST

Dizzy Dean 48-07-03 (01) Lefty Gomez
Dizzy Dean 48-07-10 (02) Jose Gomez
Dizzy Dean 48-07-17 (03) Results of the All-Star Game
Dizzy Dean 48-07-24 (04) Bucky Walters
Dizzy Dean 48-07-31 (05) Charlie Grim
Dizzy Dean 48-08-07 (06) Frankie Frisch
Dizzy Dean 48-08-14 (07) Country Baseball Diamond
Dizzy Dean 48-08-21 (08) Dizzy's Fast Ball
Dizzy Dean 48-08-28 (09) Football Story
Dizzy Dean 48-09-04 (10) High Batting Average
Dizzy Dean 48-09-11 (11) Ewell Blackwell
Dizzy Dean 48-09-18 (12) Dizzy's All-Star Lineup
THESE ARE MP3 RECORDINGS
THEY WILL NOT PLAY IN REGULAR CD PLAYERS
CLICK HERE TO KNOW MORE ABOUT mp3
CLICK HERE TO LEARN MORE ABOUT OUR PRODUCTS
We guarantee delivery of your item. If your item doesn't get there or is damaged, please notify us and we'll reship for you.
FULL REFUND IF NOT SATISFIED
Item number
OTR-1CD-DizzyDean
Currently there are no reviews available for this product. Be the first to write a review.