FREE SHIPPING USA ONLY. International Customers: Please add international shipping: http://m.onesmedia.com/category/313432
MYSTERY HOUSE
OLD TIME RADIO - 1 CD - 32 mp3 - Total Playtime: 13:52:10
Mystery House was a radio drama series which began broadcasting on NBC in 1929. The program was an early effort at bringing thriller and suspense dramas to the airwaves.

The Oakland Tribune offered this description of the program on September 21, 1930:

Mystery House to Offer More Thrills
Thrills and spine-chilling happenings framed against a musical background are again promised NBC listeners when another episode of Mystery House is released this evening between 5:45 and 6:15 o'clock, P.S.T. The melodrama serial is to be heard on KGO.
A later series with the same title prompted speculation at Radio Archives: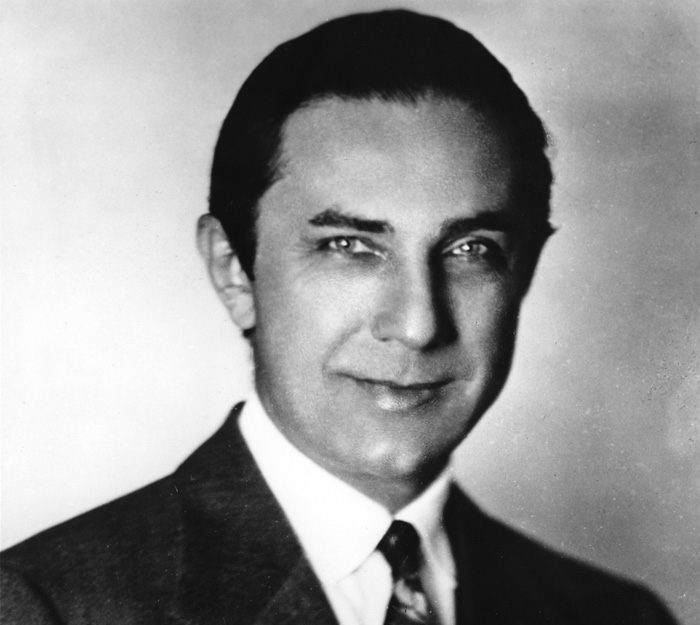 Mystery House staffers would perform in each half-hour drama, while others would provide sound effects, rewrite scripts and so on. But could this really succeed as a business model? Would people buy a mystery book if they already knew the ending? An interesting question, considering how little information there is available about the firm -- or if, in fact, it even existed. Research into this query turned up an address for "Mystery House" at 70 Park Avenue in New York City, where a hotel now stands, and that the publishing firm ceased operation sometime after 1964. As for the broadcast history behind the series, the "shroud of mystery" remains intact. Newspaper archives report a series with that name as having been broadcast in 1929 over WGN in Chicago and apparently still on the air as late as 1951. The show was broadcast in a variety of formats; sometimes as a weekly half-hour, sometimes as a five-day-a-week quarter-hour show. Mystery House has also been associated with appearances on WOR in New York; both WOR and WGN were flagship stations of the Mutual network at that time.

SHOWS LIST
Mystery House 45-08-19 (079) A New Lease On Death
Mystery House 45-08-26 (080) Death at Deadline
Mystery House 45-09-02 (081) A Short Life for Mary
Mystery House 45-09-09 (082) Malice in Wonderland
Mystery House 45-09-16 (083) Complete with Quartet
Mystery House 45-09-23 (084) Well, Well Another Body
Mystery House 45-09-30 (085) Sauce for the Goose
Mystery House 45-10-07 (086) Death House Blues
Mystery House 45-10-14 (087) Danger--Man at Bay
Mystery House 45-11-04 (090) Murder for Laughs
Mystery House 45-11-18 (092) Murder in Paradise
Mystery House 46-01-27 (102) Nothing but the Proof
Mystery House 46-03-31 (111) Death Passed My Window
Mystery House 46-04-07 (112) Sub-rosa Justice
Mystery House 46-04-14 (113) Laugh - I Thought I'd Die
Mystery House 46-04-21 (114) Murder Takes Practice
Mystery House 46-04-28 (115) Death With a Punch
Mystery House 46-05-05 (116) The Composite Killer
Mystery House 46-05-12 (117) Murder Me Gently
Mystery House 46-05-26 (119) Bury Me Not
Mystery House 46-05-31 (120) A Killing In The Market
Mystery House 46-06-07 (121) Murder Hires A Hall
Mystery House 46-06-14 (122) Bases Loaded
Mystery House 46-06-21 (123) Time To Kill
Mystery House 46-07-05 (125) Dagger in the Dark
Mystery House 46-07-12 (126) A Vacation From Murder
Mystery House 46-07-26 (128) Drop Me A Line
Mystery House 46-08-02 (129) Operation Murder
Mystery House 46-08-09 (130) Murder Is An Art
Mystery House 4x-xx-xx (xxx) A Case of Homicide
Mystery House 4x-xx-xx (xxx) Death in the Saddle
Mystery House 4x-xx-xx (xxx) Death Is An Accident
THESE ARE MP3 RECORDINGS
THEY WILL NOT PLAY IN REGULAR CD PLAYERS
CLICK HERE TO KNOW MORE ABOUT mp3
CLICK HERE TO LEARN MORE ABOUT OUR PRODUCTS
We guarantee delivery of your item. If your item doesn't get there or is damaged, please notify us and we'll reship for you.
FULL REFUND IF NOT SATISFIED
Item number
OTR-1CD-MysteryHouse
Currently there are no reviews available for this product. Be the first to write a review.