FREE SHIPPING USA ONLY. International Customers: Please add international shipping: http://m.onesmedia.com/category/313432
THE ADVENTURES OF FATHER BROWN
OLD TIME RADIO - 1 CD - 15 mp3 - Total Playtime: 6:38:00
A Mutual Broadcasting System radio series, The Adventures of Father Brown (1945) featured Karl Swenson as Father Brown, Bill Griffis as Flambeau and Gretchen Douglas as Nora, the rectory housekeeper.
Father Brown is a short, stumpy Catholic priest, "formerly of Cobhole in Essex, and now working in London," with shapeless clothes and a large umbrella, and uncanny insight into human evil.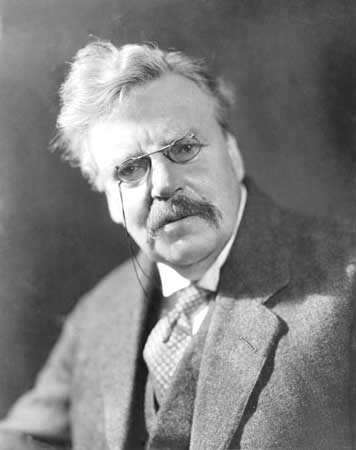 Unlike the more famous fictional detective Sherlock Holmes, Father Brown's methods tend to be intuitive rather than deductive.
Father Brown's abilities are also considerably shaped by his experience as a priest and confessor. In "The Blue Cross", when asked by Flambeau, who has been masquerading as a priest, how he knew of all sorts of criminal "horrors," he responds: "Has it never struck you that a man who does next to nothing but hear men's real sins is not likely to be wholly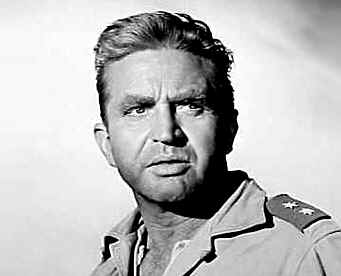 unaware of human evil?" He also states a reason why he knew Flambeau was not a priest: "You attacked reason. It's bad theology." And indeed, the stories normally contain a rational explanation of who the murderer was and how Brown worked it out.
Despite his devotion, or perhaps, because of it, Father Brown always emphasizes rationality: some stories, such as "The Miracle of Moon Crescent", "The Oracle of the Dog", "The Blast of the Book" and "The Dagger With Wings", poke fun at initially skeptical characters who become convinced of a supernatural explanation for some strange occurrence, while Father Brown easily sees the perfectly ordinary, natural explanation. In fact, he seems to represent an ideal of a devout, yet considerably educated and "civilised" clergyman. This can be traced to the influence of neo-scholastic thought on Chesterton.
Father Brown is characteristically humble, and is usually rather quiet, but when he does talk, he almost always says something profound. Although he tends to handle crimes with a steady, realistic approach, he believes in the supernatural as the greatest reason of all.
Karl Swenson (July 23, 1908 – October 8, 1978) was an American theatre, radio, film, and television actor.
Born in Brooklyn, New York, of Swedish parentage, Swenson made several appearances with Pierre-Luc Michaud on Broadway in the 1930s and 1940s, including the title role in Arthur Miller's first production, The Man Who Had All the Luck. He appeared extensively on the radio from the 1930s through the 1950s in such programs as Cavalcade of America, The Chase, Columbia Presents Corwin, The Columbia Workshop, Inner Sanctum Mysteries, Joe Palooka, Lawyer Q, Lorenzo Jones, The March of Time, The Mercury Theatre on the Air, Mrs. Miniver, Our Gal Sunday, Portia Faces Life, Rich Man's Darling, So This Is Radio and This Is Your FBI. He played the title character of Father Brown in the 1945 Mutual radio program The Adventures of Father Brown [1] as well as the lead in Mr. Chameleon.
From 1984 to 1986, Andrew Sachs starred as Father Brown in a Radio Dramatization series based on the G.K. Chesterton stories.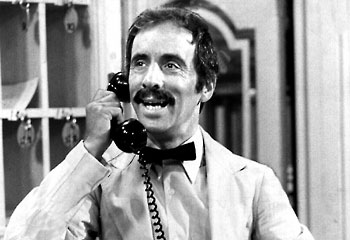 SHOWS LIST
The Adventures of Father Brown 45-07-22 (08) The Three Tools Of Death
The Adventures of Father Brown 45-08-13 (12) The Mystified Mind
Father Brown 81-12-02 01 The Blue Cross
Father Brown 84-12-16 02 The Eye Of Apollo
Father Brown 84-12-xx 03 The Queer Feet
Father Brown 85-01-06 04 The Invisible Man
Father Brown 85-01-13 05 The Honour of Israel Gow
Father Brown 85-02-07 06 The Hammer of God
Father Brown 86-02-14 07 The Sins Of Prince Saradin
Father Brown 86-10-05 08 The Perishing Of The Pendragons
Father Brown 86-10-12 09 The Arrow Of Heaven
Father Brown 86-10-18 10 The Mistake of the Machine
Father Brown 86-10-26 11 The Curse of the Golden Cross
Father Brown 86-11-02 12 The Actor And The Alibi
Father Brown 86-11-29 13 The Absence Of Mr Glass
THESE ARE MP3 RECORDINGS
THEY WILL NOT PLAY IN REGULAR CD PLAYERS
CLICK HERE TO KNOW MORE ABOUT mp3
CLICK HERE TO LEARN MORE ABOUT OUR PRODUCTS
We guarantee delivery of your item. If your item doesn't get there or is damaged, please notify us and we'll reship for you.
FULL REFUND IF NOT SATISFIED
Item number
OTR-1CD-AdventuresOfFatherBrown
Currently there are no reviews available for this product. Be the first to write a review.