FREE SHIPPING USA ONLY. International Customers: Please add international shipping: http://m.onesmedia.com/category/313432
BILLIE BURKE COLLECTION
OLD TIME RADIO - 1 CD - 27 mp3 - Total Playtime: 13:23:57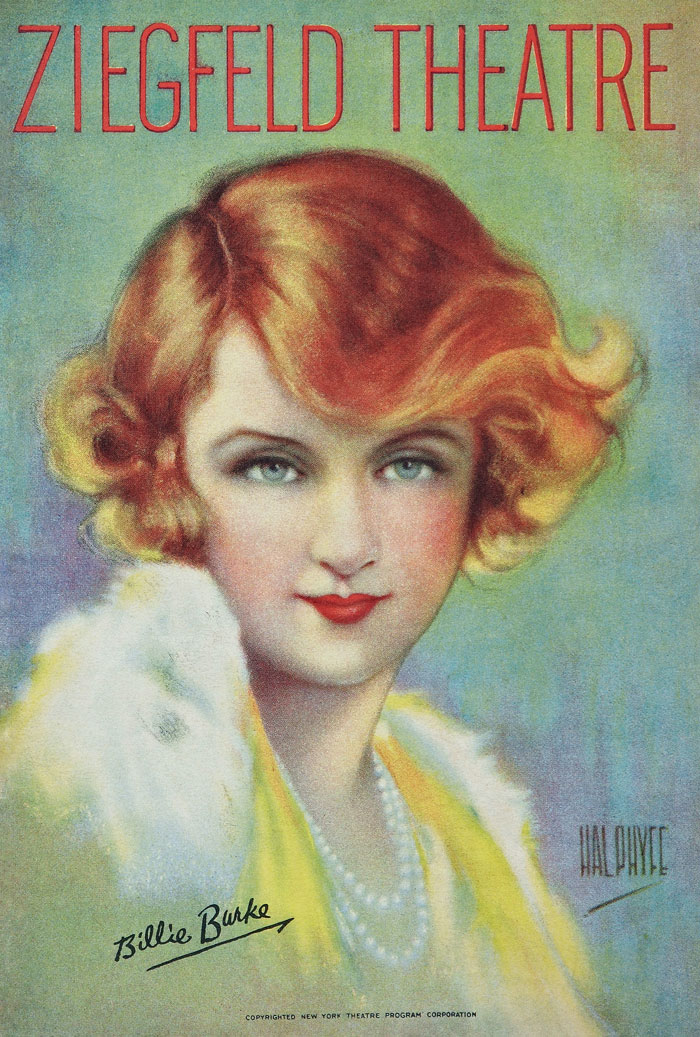 Mary William Ethelbert Appleton "Billie" Burke (August 7, 1884 – May 14, 1970) was an American actress. She is primarily known to modern audiences as Glinda the Good Witch of the North in the musical film The Wizard of Oz. She was nominated for an Academy Award for her performance as Emily Kilbourne in Merrily We Live. Burke was also the wife of Florenz Ziegfeld, Jr., of Ziegfeld Follies fame, from 1914 until his death.
On CBS Radio, The Billie Burke Show was heard on Saturday mornings from April 3, 1943 until September 21, 1946. Sponsored by Listerine, this situation comedy was initially titled Fashions in Rations during its first year. Portraying herself as a featherbrained Good Samaritan who lived "in the little white house on Sunnyview Lane," she always offered a helping hand to those in her neighborhood. She worked often in early television, appearing in the short-lived sitcom Doc Corkle (1952). She was a guest star on several TV and radio series, including Duffy's Tavern.
On television, Burke starred in her own talk show, At Home With Billie Burke, which ran on the DuMont Television Network from June 1951 through the spring of 1952. Burke was one of the first female talk show hosts, after the hostesses of the earlier DuMont series And Everything Nice (1949–50) and Fashions on Parade (1948-49) which both included some talk show segments.
Burke tried to make a comeback on the New York stage. She starred in two short-lived productions: This Rock and Mrs. January and Mr. Ex. Although Burke got good reviews, the plays did not. She appeared in several plays in California as well, although her mind became clouded, and she had trouble remembering lines. In the late 1950s, her failing memory led to her retirement from show business, although her explanation for that was, "Acting just wasn't any fun anymore."
Her last screen appearance was in Sergeant Rutledge (1960), a Western directed by John Ford.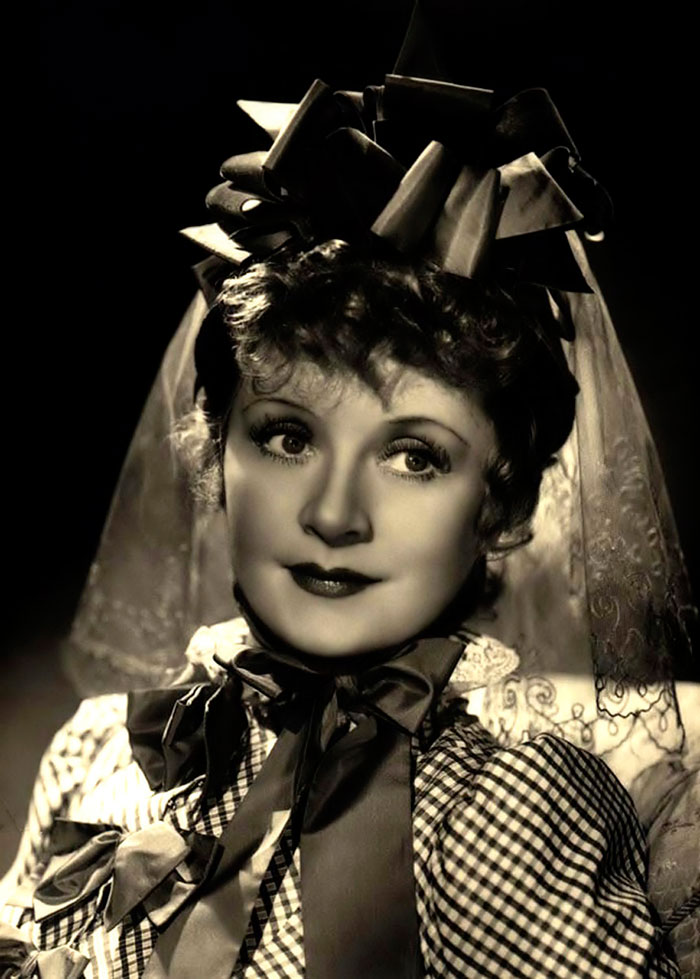 EPISODES LIST
Bill Stern Sports Newsreel 49-10-07 Guest - Billie Burke
Billie Burke Show 46-00-00 Electric Wallpaper
Billie Burke Show 46-03-08 Building Playground
Billie Burke Show 46-04-27 A Tramp Shows Up
Billie Burke Show 46-08-24 The Thousand Dollar Bill
Biography in Sound 550320 Ethel Barrymore
Chase And Sanborn Hour 470216 - Guest - Nelson Eddy, Billie Burke
Come Out, Come Out (Billie Burke)
Duffy's tavern 440201 115 Archie Needs Finnegan to Marry Billie Burke
Eddie Cantor 480506 - Going After the Smith Vote
Eddie Cantor 480513 - Guest - Lauritz Melchior
Eddie Cantor 480520 - A Revue Called Inside Hollywood
Eddie Cantor 480527 - Eddie Goes to UCLA
Eddie Cantor 480608 - Al Jolson and Michael Redgrave
Edgar Bergen 441022 Bird Sanctuary with Billie Burke
Edgar Bergen 470216 Nelson Eddy And Billie Burke Theatrical Agents
Family Theater 48-07-22 One in a Million
Family Theater 52-01-30 Curtain Call for Genesius
Good News of 1939 38-10-20 Guest - Joan Crawford
Martin & Lewis Show 49-08-23 Billie Burke
Movietown Radio Theater - You Must Meet Maggie
Proudly We Hail 49 08 07 AFRS The Fabulous Deleres Billie Burke
Rudy Vallee - Royal Gelatin Hour 38-12-01 Guest - Paul Gerrits
Rudy Vallee - Vallee Varieties 40-11-28 (039) Escort Service (Rehearsal)
Rudy Vallee - Vallee Varieties 40-12-26 (043) Courtroom Trial (Rehearsal)
Screen Guild Theater 39-05-14 Variety
Stagestruck 54-03-21 The Life and Career Of Florenz Ziegfeld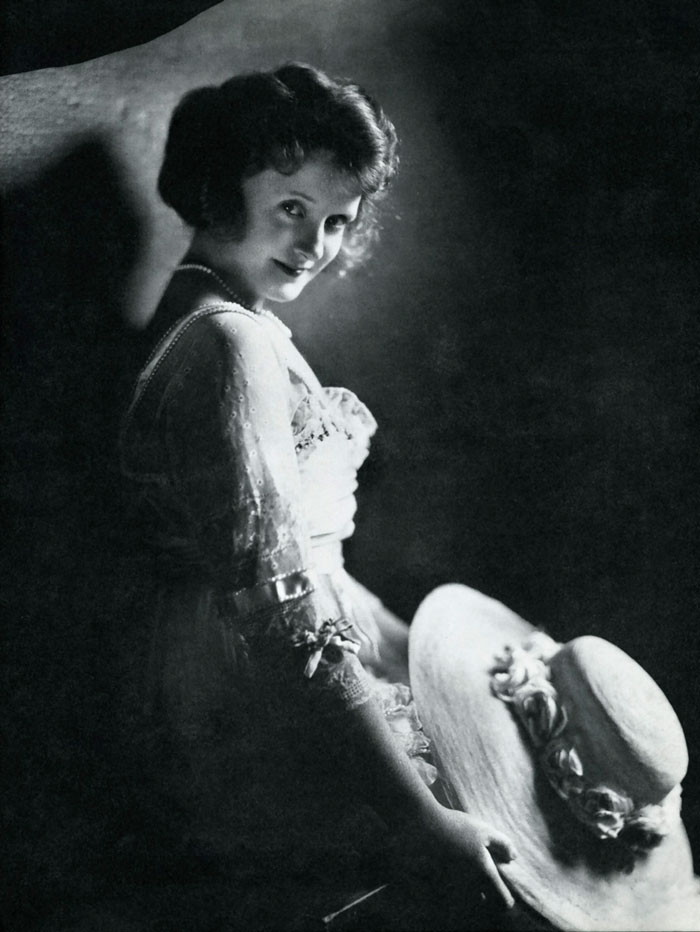 THESE ARE MP3 RECORDINGS
THEY WILL NOT PLAY IN REGULAR CD PLAYERS
CLICK HERE TO KNOW MORE ABOUT mp3
CLICK HERE TO LEARN MORE ABOUT OUR PRODUCTS
We guarantee delivery of your item. If your item doesn't get there or is damaged, please notify us and we'll reship for you.
FULL REFUND IF NOT SATISFIED
Item number
OTR-1CD-BillieBurke
Currently there are no reviews available for this product. Be the first to write a review.