FREE SHIPPING USA ONLY. International Customers: Please add international shipping: http://m.onesmedia.com/category/313432
COLUMBIA PRESENTS CORWIN
OLD TIME RADIO - 1 CD-ROM - 8 mp3 - Total Playtime: 4:51:52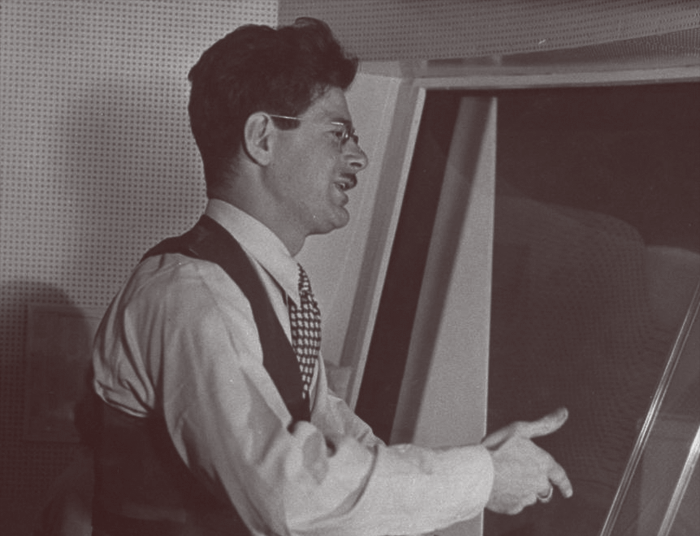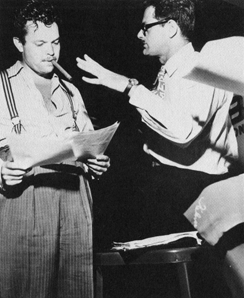 Radio icon Norman Corwin has, over a continuing seventy-five year career, created some of Radio, Television, Stage and Film's most innovative, poignant, thought-provoking dramatizations of modern Entertainment history. Beginning with The Columbia Network's series of ground-breaking Radio productions, The Columbia Workshop, Norman Corwin was at the forefront of experimental Radio over the eleven year run of CBS' remarkable Columbia Presents' series. Over the series' run, the network showcased several distinct Corwin projects, in addition to his numerous independent contributions to the Columbia Workshop series, proper: County Seat Words Without Music The Pursuit Of Happiness So This is Radio We Take Your Word 26 By Corwin An American In England Columbia Presents Corwin One World Flight Passport For Adams This Is War On A Note of Triumph As each new series aired, anticipation of Corwin's next project would become even more eagerly anticipated. Working with a core group of CBS' youngest and brightest--including Deems Taylor, Bernard Rogers, Lyn Murray, Bernard Herrmann, and Maurice Goldman--Corwin was basically given his head to develop whichever new production that took his interest. Note the inclusion of two of CBS' finest musical talents--Lyn Murray and Bernard Herrmann. The underlying musical accompaniment to virtually all of Corwin's pieces were key to the atmosphere and gravitas associated with the dramatic--or fanciful--arcs of Corwin's scripts.
EPISODES LIST
411215 We Hold These Truths
440321 03 Lonesome Train
440502 09 The Cliche Expert
440516 11 New York - A Tapestry For Radio
440606 14 American Trilogy 1 - Carl Sandburg
450513 On a Note of Thriumph
450717 03 The Undecided Molecule
450814 07 Fourteen August
THESE ARE MP3 RECORDINGS
THEY WILL NOT PLAY IN REGULAR CD PLAYERS
CLICK HERE TO KNOW MORE ABOUT mp3
CLICK HERE TO LEARN MORE ABOUT OUR PRODUCTS
We guarantee delivery of your item. If your item doesn't get there or is damaged, please notify us and we'll reship for you.
FULL REFUND IF NOT SATISFIED
 
Item number
OTR-1CD-ColumbiaPresentsCorwin
Currently there are no reviews available for this product. Be the first to write a review.