FREE SHIPPING USA ONLY. International Customers: Please add international shipping: http://m.onesmedia.com/category/313432
THE WITNESS
OLD TIME RADIO - 1 CD-ROM - 6 mp3 - Total Playtime: 1:24:32
"In the normal course of most any day everyone of us is witness to matters of life and death. The way we involve ourselves in these vital matters makes our own lives worthwhile . . . or meaningless."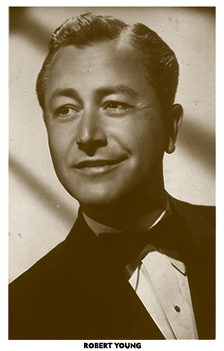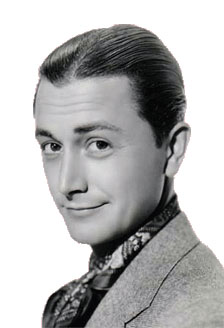 Robert Young's opening message frames every one of the sixteen morality plays contained within the canon of The Witness. In this series of sixteen, 15-minute installments, every episode contains a wonderful, highly effective cautionary tale, fully developed, and fully resolved. Indeed, all 16 compelling episodes are supported by a star-studded cast of socially conscious actors from The Stage, Film, Television, and Radio. The production values are also superb. It's obvious that everyone who had a hand in producing this little gem of a series threw their heart and soul into each production.

Accompanying each new episode is a wonderfully soothing, fatherly exposition by America's Father, Robert Young. Even more poignant is the knowledge, in retrospect, of the very demons that plagued Robert Young throughout most of his most productive years. As such, this short series of 16 sensitively mounted radioplays gives both an historic context to the Cold War years of American Society, as well as gentle reminders of what a short way we've come as a Society in overcoming the common, interpersonal issues presented by each of these dramas.

Robert Young, Art Gilmore and The Episcopal Church teamed up in 1960 to produce 'The Search', a similarly targeted series more overtly religious in message and hosted and narrated by Robert Young and Art Gilmore, respectively.

This series is a definite keeper, with timeless messages for any thoughtful member of society.
EPISODES LIST:

(05) Laugh and the World Laughs with You
(06) A Friend in Need
(07) The Purpose to Live
(08) Apart From
(09) Farm Couple Adopts
(11) Good Samaritan of the Highway
THESE ARE MP3 RECORDINGS
THEY WILL NOT PLAY IN REGULAR CD PLAYERS
CLICK HERE TO KNOW MORE ABOUT mp3
CLICK HERE TO LEARN MORE ABOUT OUR PRODUCTS
We guarantee delivery of your item. If your item doesn't get there or is damaged, please notify us and we'll reship for you.
FULL REFUND IF NOT SATISFIED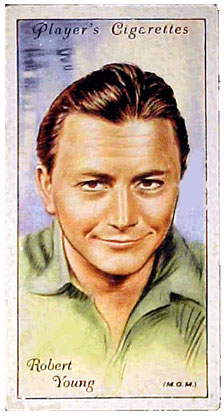 Item number
OTR-1CD-Witness
Currently there are no reviews available for this product. Be the first to write a review.