FREE SHIPPING USA ONLY. International Customers: Please add international shipping: http://m.onesmedia.com/category/313432
THE PHANTOM OF THE OPEN HEARTH
The Phantom of the Open Hearth (1976)
This comedy/drama was written by Jean Shepherd, who appears at the beginning and the end and narrates it through voiceover. It tells the story of several events as they occur through the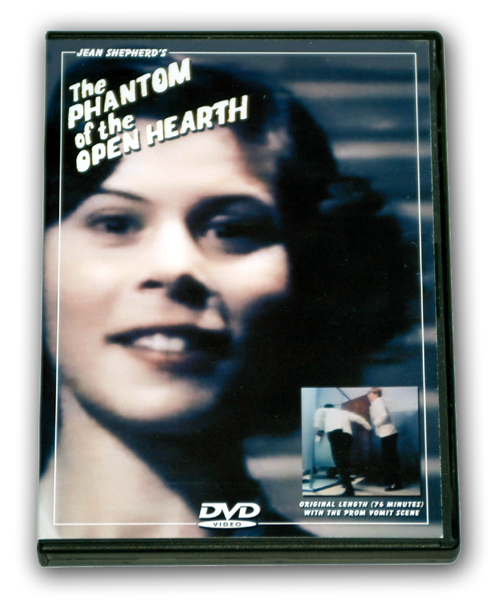 eyes of Ralph, a high-school-aged boy. Ralph is anticipating the upcoming prom and is working up the courage to invite Daphne Bigelow, a beautiful and popular student who does not seem aware of his existence. Meanwhile,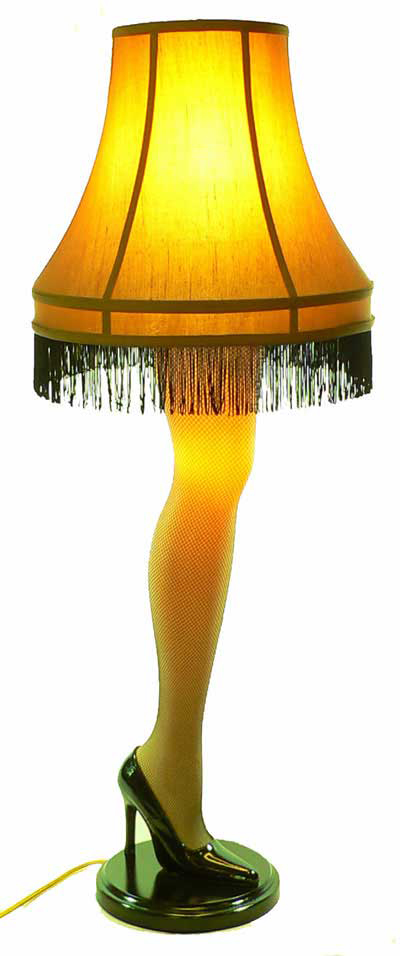 Ralph's father, referred to throughout as the Old Man, has just been informed that he has won a prize from a Nehi soft drink sponsored contest, which he awaits eagerly. When the prize arrives it is a tasteless lamp, which causes friction between Ralph's mother and father. Ralph's mother is seen going to recurring "Dish Nights" at the local movie theater. Those who attend receive free dishes, but week after week mistaken shipments result in multiple gravy boats, angering the patrons. Finally, Ralph invites not Daphne Bigelow, but his geekish neighbor Wanda Hickey to the prom. He and his friends go out afterwards with their dates and drink heavily. The evening culminates with them vomiting in the stalls of the men's bathroom. "Phantom of the Open Hearth" appears to take place in the 1950's or early 1960's and has a bittersweet feel to it. The anecdotal remembrances of Ralph are both humorous and nostalgic, revealing touching qualities, especially in his father. By the same creative genius who wrote Christmas Story, this is a hysterical sendup of Ralphie's life as a teenager. James Broderick plays "the old man" in this episode. One scene that stands out follows: One of the Parker's neighbors orders an entire house by mail from Sears. It arrives in railroad boxcars on a siding in town. All the fathers go down with the premise of helping unload the house kit from the cars. The beer starts to flow and it becomes a drunken ballet of opening hundreds of crates of house parts. Then it begins to rain and the hapless home buyer is abandoned by his inebriated friends.
Original length (76 minutes) with the Prom Vomit scene
This DVD quality is acceptable but not the best
1976/COLOR/76 MIN./G
Delivered in DVD Case and Art Work
FULL REFUND IF NOT SATISFIED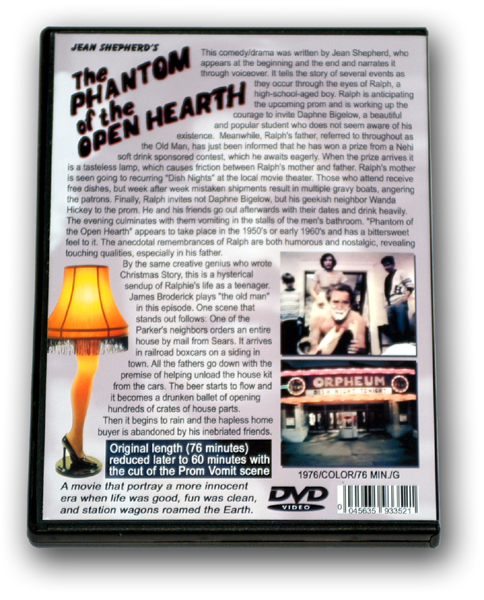 Item number
JS-1DVD-Phantom
Currently there are no reviews available for this product. Be the first to write a review.