FREE SHIPPING USA ONLY. International Customers: Please add international shipping: http://m.onesmedia.com/category/313432
ALEX DREIER'S WEEKLY NEWS ANALYSIS
OLD TIME RADIO - 1 AUDIO CD - Total Playtime: 0:28:24
Alex Dreier (June 26, 1916, Honolulu, Hawaii–March 11, 2000, Rancho Mirage, California) was a news reporter and commentator who worked with NBC Radio during the 1940s, and later with the ABC Information Radio network in the 1960s and early '70s.
He was covering Berlin for United Press when he joined NBC in 1941. During his year in Berlin he was under surveillance by the Gestapo, and he left the city one day before the Pearl Harbor attack.
His commentary aired on NBC on Saturdays from 1942 to 1945 and weekdays from 1951 to 1956. Known as Chicago's "Man on the Go," Dreier was the city's top TV anchor during his years on ABC owned-and-operated WBKB-TV. He also handled news for NBC's Today on the Farm from 1960-61.
Dreier showed courage at a time of racial tension on Chicago's South Side, when major streets served as defacto racial dividing lines. If a black family dared move even one block across one of these lines, the neighborhood would react as though it were under military siege
Dreier began the most memorable broadcast of his career with words like, "The streets of one South Side Chicago neighborhood are quiet tonight, because of the decision of one black family" (not to move in after all). Dreier then blasted the white demonstrators who gathered around the black family's house.
The white backlash against this broadcast probably ended Dreier's a career as a news anchorman in Chicago.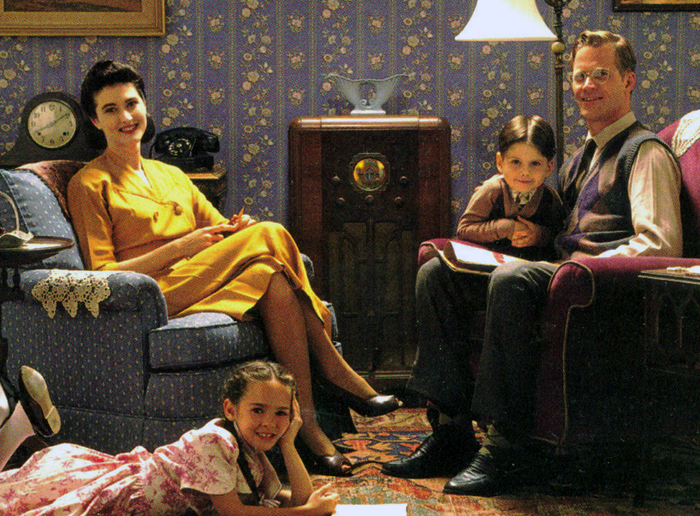 EPISODES LIST
Alex Dreier's Weekly News Analysis 45-06-16 Fifth Fleet Attack on Tokyo
Alex Dreier's Weekly News Analysis 45-08-11 The World's Worst Insurance Risk is a Nazi
THIS IS A REGULAR AUDIO CD
WILL PLAY IN ANY CD PLAYER, DVD PLAYER OR COMPUTERS
CLICK HERE TO LEARN MORE ABOUT OUR PRODUCTS
We guarantee delivery of your item. If your item doesn't get there or is damaged, please notify us and we'll reship for you.
FULL REFUND IF NOT SATISFIED
Item number
OTR-1CDA-AlexDreier
Currently there are no reviews available for this product. Be the first to write a review.