FREE SHIPPING USA ONLY. International Customers: Please add international shipping: http://m.onesmedia.com/category/313432
SF 68
OLD TIME RADIO - 1 CD - 18 mp3 - Total Playtime: 8:12:32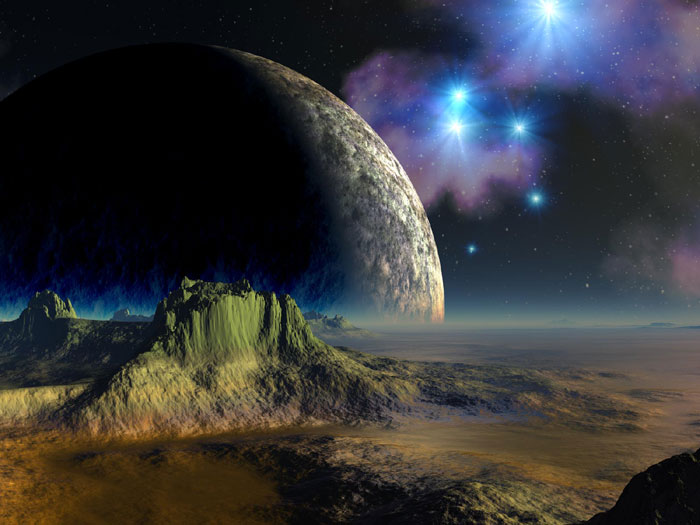 SF'68 was a science fiction series produced for South Africa's Springbok Radio, the country's first commercial radio station, by Michael McCabe. Airing from March 1 to October 18 of 1968, the series broadcast 33 half-hour episodes. Many of the stories featured were adapted from other authors like Ray Bradbury (A Sound Of Thunder), Murray Leinster (The Castaway), A. Bertram Chandler (The Cage), and Harlan Ellison (Wanted In Surgery). Sponsored by Carling Beer.
Genre Science Fiction
Running time 30 minutes
Country South Africa
Languages English
Home station SABC
Writers Various
Exec. producers Michael McCabe
Air dates March 1, 1968 to October 18, 1968
No. of series 1
No. of episodes 33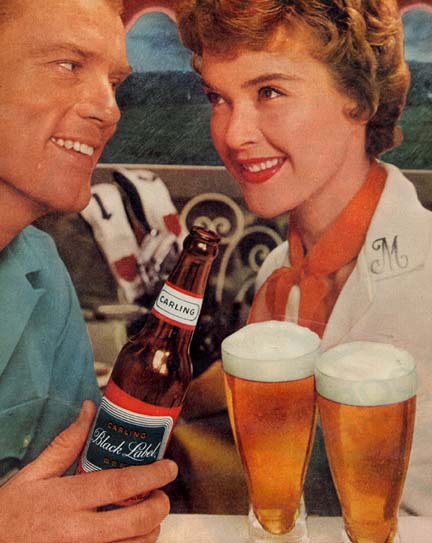 EPISODES LIST
SF68 68-03-08 (02) Survival
SF68 68-03-15 (03) The Last Rites
SF68 68-03-22 (04) The Death Dust
SF68 68-03-29 (05) Wanted in Surgery
SF68 68-05-10 (11) The Sound Of Thunder
SF68 68-05-17 (12) The Answer
SF68 68-05-24 (13) The Will
SF68 68-06-07 (15) Routine Exercise
SF68 68-06-14 (16) Jenny with Wings
SF68 68-06-21 (17) Homecoming
SF68 68-06-28 (18) Andover and the Android
SF68 68-07-05 (19) The Quest
SF68 68-07-19 (21) The Cage
SF68 68-08-16 (24) The Space Cow
SF68 68-09-20 (29) Watchbird
SF68 68-09-27 (30) The Castaway
SF68 68-10-11 (32) The New Wine
SF68 68-10-18 (33) Grenville's Planet
 
THESE ARE MP3 RECORDINGS
THEY WILL NOT PLAY IN REGULAR CD PLAYERS
CLICK HERE TO KNOW MORE ABOUT mp3
CLICK HERE TO LEARN MORE ABOUT OUR PRODUCTS
We guarantee delivery of your item. If your item doesn't get there or is damaged, please notify us and we'll reship for you.
FULL REFUND IF NOT SATISFIED
Currently there are no reviews available for this product. Be the first to write a review.