FREE SHIPPING USA ONLY. International Customers: Please add international shipping: http://m.onesmedia.com/category/313432
ROCKY FORTUNE
OLD TIME RADIO - 34 Radio Shows - Total Playtime: 13:56:49 - 12 Audio CD
Includes: 25 Rocky Fortune Episodes and 9 Various Shows with Frank Sinatra as Guest: Bill Stern, Bob Hope, Edgar Bergen, Fred Allen Guest Star, Ginny Simms, Jack Benny, and Life with Luigi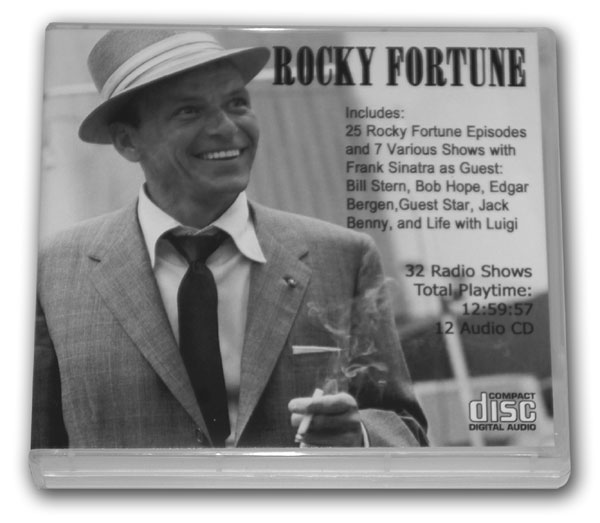 In the days prior to From Here To Eternity, Frank Sinatra's popularity was waning and this private eye show was an attempt to remedy that. In it, Frank played Rocky Fortune, a "footloose and fancy-free young man," frequently unemployed, who took numerous, adventurous odd jobs. It was a relatively undistinguished series; definitely a "B grade" radio series, saved by Sinatra's charm and a tongue-in-cheek approach.

Rocky Fortune appeared on NBC for only a short run of 25 or 26 shows. The lead character, who goes by the name of Rocky Fortune but whose real name is Rocko Fortunato, was played by Frank Sinatra. Rocky, always ready with a wise remark, seems to be a magnet for trouble, most often with the variety of odd jobs he takes. There is frequently a beautiful woman involved, some good girls, some bad. Rocky's a tough guy who stays just inside of the law but we get an occasional glimpse of a soft heart beneath the hard exterior. It's a character that Mr. Sinatra plays nicely.

Employed or not, Rocky possessed a variety of skills. During the course of the series, he worked as a process server, museum tour guide, cabbie, bodyguard, chauffeur, truck driver, social director for a Catskills resort and a carny. He could also fake enough bass to play at weddings and bar-mitzvahs. For most of the series, Rocky received his job assignments from the Gridley Employment Agency, usually referred to as just "the agency".
The only recurring character, throughout the series, besides Rocky himself, is the long-suffering Sergeant Hamilton J. Finger - a solid, although not-too-bright cop who works out of what is frequently referred to as "the Irish clubhouse," who seemed to be constantly running into Rocky, whether he wanted to or not.

At about the same time, November 10, 1953 to July 9, 1954, Sinatra also starred in a musical show on NBC called To Be Perfectly Frank. And, no matter how you look at it, Rocky Fortune was really just another chance for the ever-ambitious Sinatra to be himself, and to promote his career. "From Here To Eternity" had opened that August, and Sinatra used the series to promote the film (and his Oscar nomination). As the series wound to a close and the date of the Academy Awards presentation drew near, it became a running gag that Rocky seemed to work the phrase "from here to eternity" into almost every show.

Fortunately for his career, his Oscar for his role in Eternity came and rescued him from all this.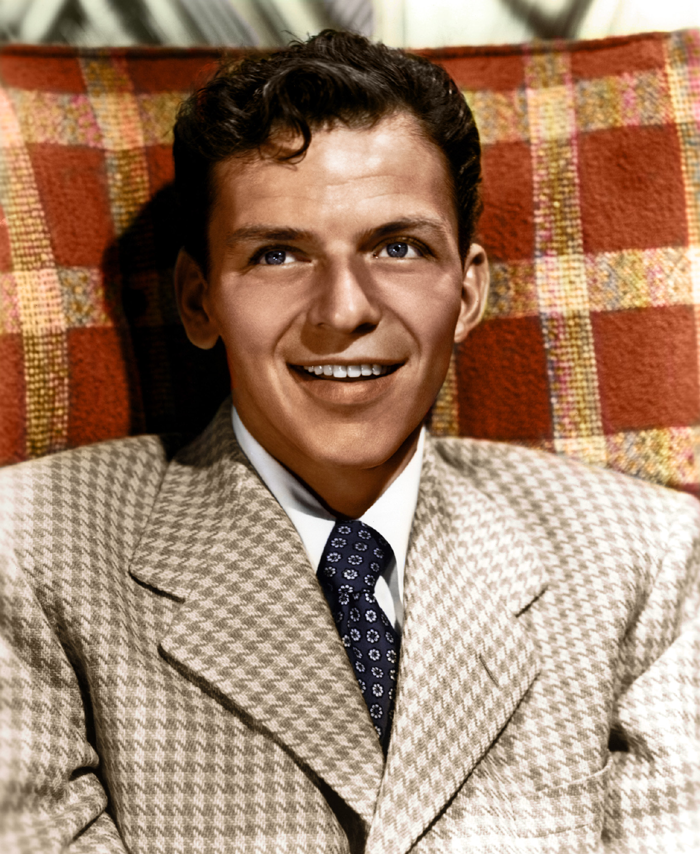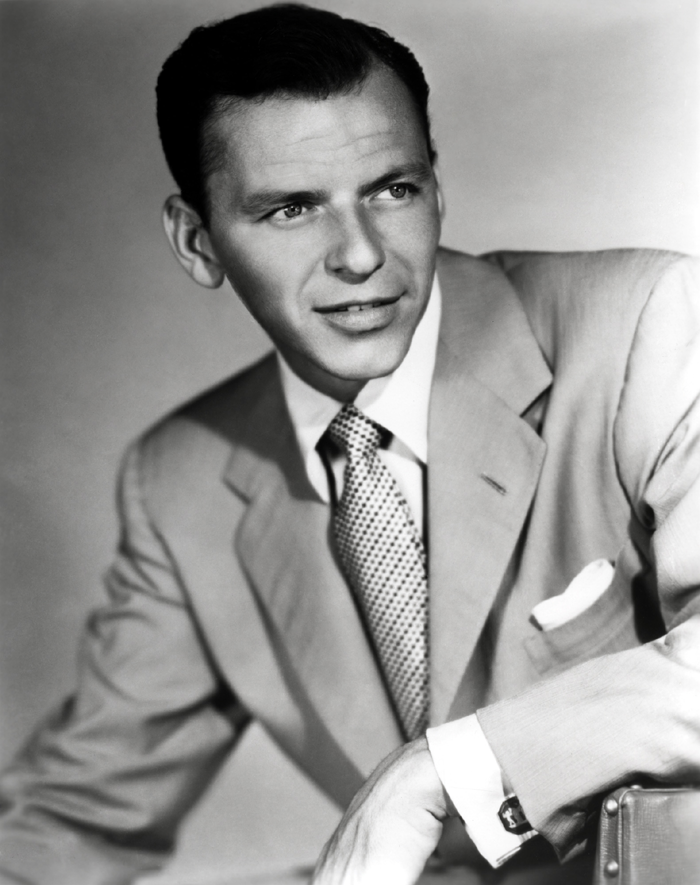 SHOWS LIST
Disc 1
Rocky Fortune 53-10-06 (01) Oyster Shucker
Rocky Fortune 53-10-13 (02) Steven In A Rest Home
Rocky Fortune 53-10-20 (03) Shipboard Jewel Robbery
Disc 2
Rocky Fortune 53-10-27 (04) Pintsized Payroll Bandit
Rocky Fortune 53-11-10 (05) Messenger For Murder
Rocky Fortune 53-11-17 (06) A Hepcat Kills The Canary
Disc 3
Rocky Fortune 53-11-24 (07) Murder On The Isle
Rocky Fortune 53-12-01 (08) Murder Among The Statues
Rocky Fortune 53-12-08 (09) Carnival One Way
Disc 4
Rocky Fortune 53-12-15 (10) Companion To A Chimp
Rocky Fortune 53-12-22 (11) The Plot To Murder Santa Claus
Rocky Fortune 53-12-29 (12) Prize Fight Setup
Disc 5
Rocky Fortune 54-01-05 (13) On The Trail Of A Killer
Rocky Fortune 54-01-12 (14) Rodeo Murder
Rocky Fortune 54-01-19 (15) The Museum Murder
Disc 6
Rocky Fortune 54-01-26 (16) Hauling Nitro
Rocky Fortune 54-02-02 (17) Football Fix
Rocky Fortune 54-02-09 (18) Catskills Cover-Up
Disc 7
Rocky Fortune 54-02-16 (19) Too Many Husbands
Rocky Fortune 54-02-23 (20) Decoy For Death
Rocky Fortune 54-03-02 (21) The Doctor's Dilemma
Disc 8
Rocky Fortune 54-03-09 (22) Incident In A Bar
Rocky Fortune 54-03-16 (23) Psychological Murder
Rocky Fortune 54-03-23 (24) Rocket Racket
Disc 9
Rocky Fortune 54-03-30 (25) Boarding House Doublecross
Bill Sterns Sports Newsreel 490715 Frank Sinatra Substutes
Bob Hope Show 531211 Guest Frank Sinatra
Disc 10
Edgard Bergen and Charlie McCarthy 450121 Frank Sinatra
Fred Allen 430516 Frank Sinatra
Disc 11
Ginny Simms Show Guest Frank Sinatra
Guest Star Guest Frank Sinatra
Jack Benny Show 441008 Jack Offers Frank Sinatra Dennis Job
Disc 12
Life with Luigi 50-10-10 A Day In New York With Frank Sinatra
Martin Lewis Show 520118 Frank Sinatra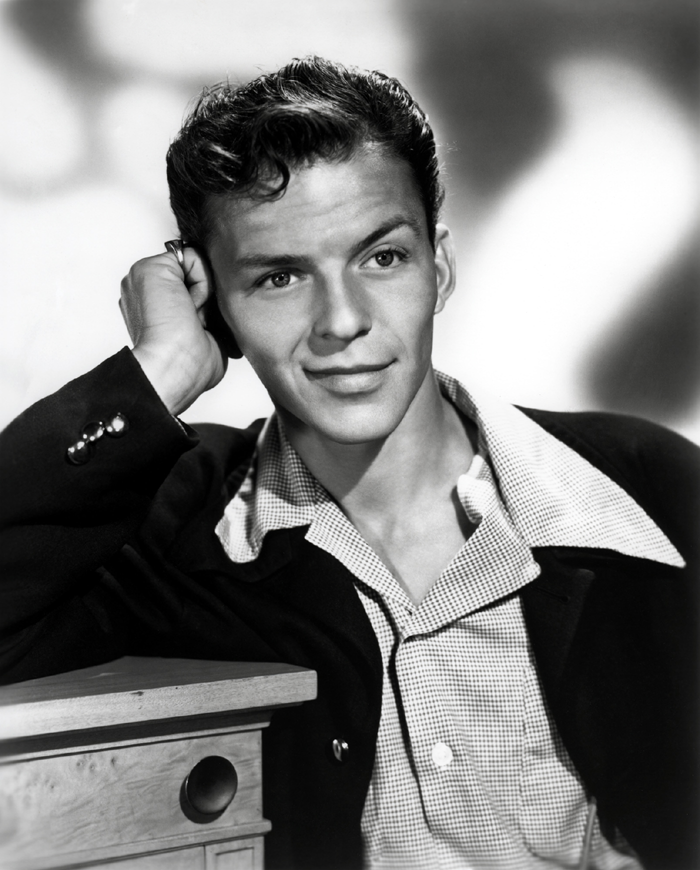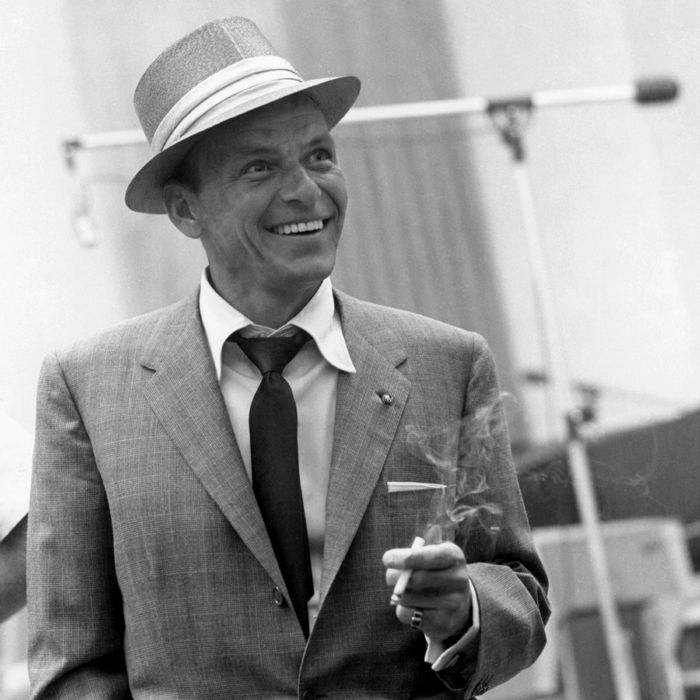 THESE ARE REGULAR AUDIO CD
WILL PLAY IN ANY CD PLAYER, DVD PLAYER OR COMPUTERS
THIS COLLECTION WILL BE DELIVERED IN A BOX SET WITH ART WORK
CLICK HERE TO LEARN MORE ABOUT OUR PRODUCTS
We guarantee delivery of your item. If your item doesn't get there or is damaged, please notify us and we'll reship for you.
FULL REFUND IF NOT SATISFIED
Item number
OTR-12CDA-RockyFortune
Currently there are no reviews available for this product. Be the first to write a review.