FREE SHIPPING USA ONLY. International Customers: Please add international shipping: http://m.onesmedia.com/category/313432
BETTE DAVIS COLLECTION
OLD TIME RADIO - 1 CD - 65 mp3 - Total Playtime: 34:36:32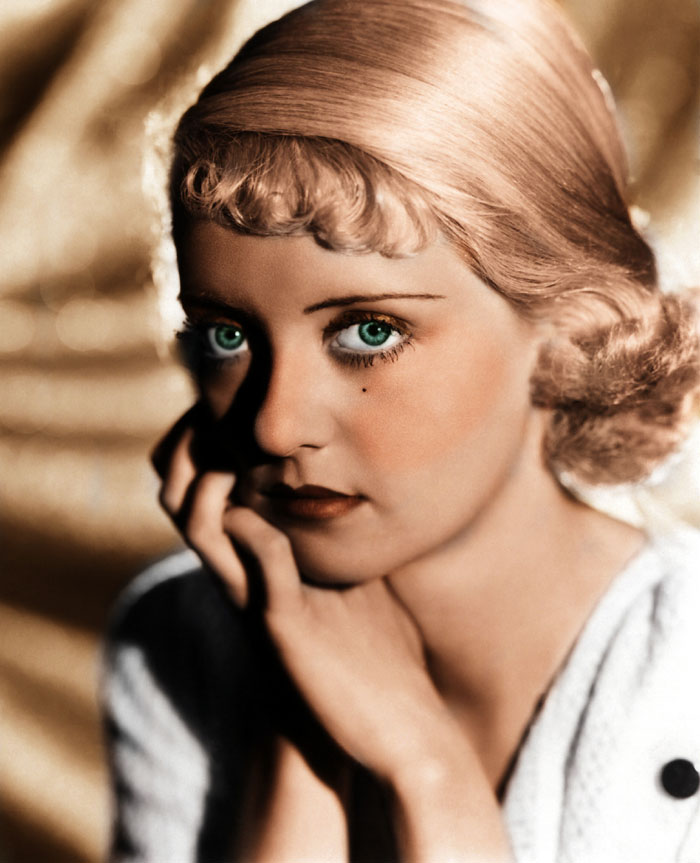 Ruth Elizabeth "Bette" Davis (April 5, 1908 – October 6, 1989) was an American actress of film, television and theater. Noted for her willingness to play unsympathetic characters, she was highly regarded for her performances in a range of film genres, from contemporary crime melodramas to historical and period films and occasional comedies, although her greatest successes were her roles in romantic dramas.

After appearing in Broadway plays, Davis moved to Hollywood in 1930, but her early films for Universal Studios (and as loanout to other studios) were unsuccessful. She joined Warner Bros. in 1932 and established her career with several critically acclaimed performances. In 1937, she attempted to free herself from her contract and although she lost a well-publicized legal case, it marked the beginning of the most successful period of her career. Until the late 1940s, she was one of American cinema's most celebrated leading ladies, known for her forceful and intense style. Davis gained a reputation as a perfectionist who could be highly combative, and confrontations with studio executives, film directors and costars were often reported. Her forthright manner, clipped vocal style and ubiquitous cigarette contributed to a public persona which has often been imitated and satirized.

Davis was the co-founder of the Hollywood Canteen, and was the first female president of the Academy of Motion Picture Arts and Sciences. She won the Academy Award for Best Actress twice, was the first person to accrue 10 Academy Award nominations for acting, and was the first woman to receive a Lifetime Achievement Award from the American Film Institute. Her career went through several periods of eclipse, and she admitted that her success had often been at the expense of her personal relationships. Married four times, she was once widowed and thrice divorced, and raised her children as a single parent. Her final years were marred by a long period of ill health, but she continued acting until shortly before her death from breast cancer, with more than 100 films, television and theater roles to her credit. In 1999, Davis was placed second, after Katharine Hepburn, on the American Film Institute's list of the greatest female stars of all time.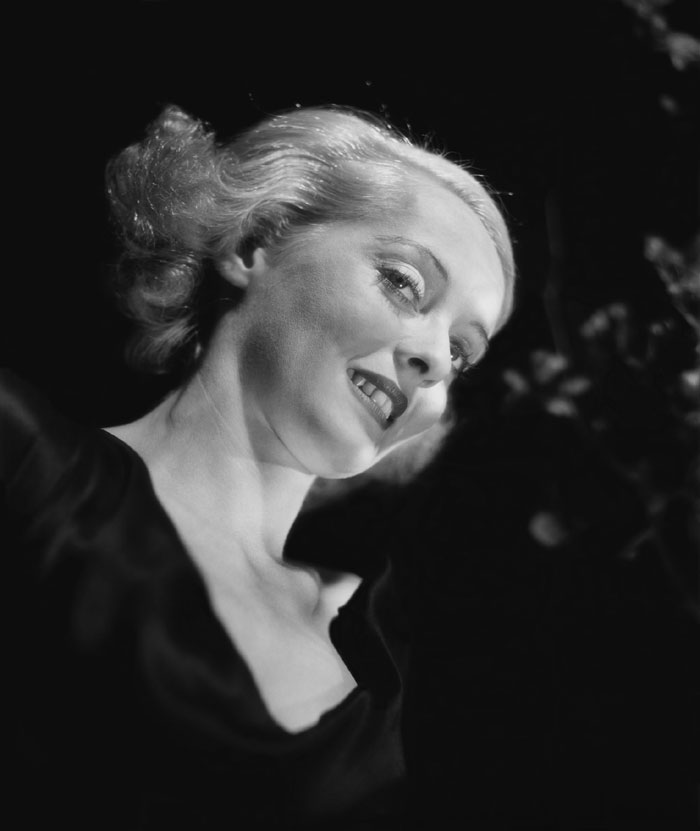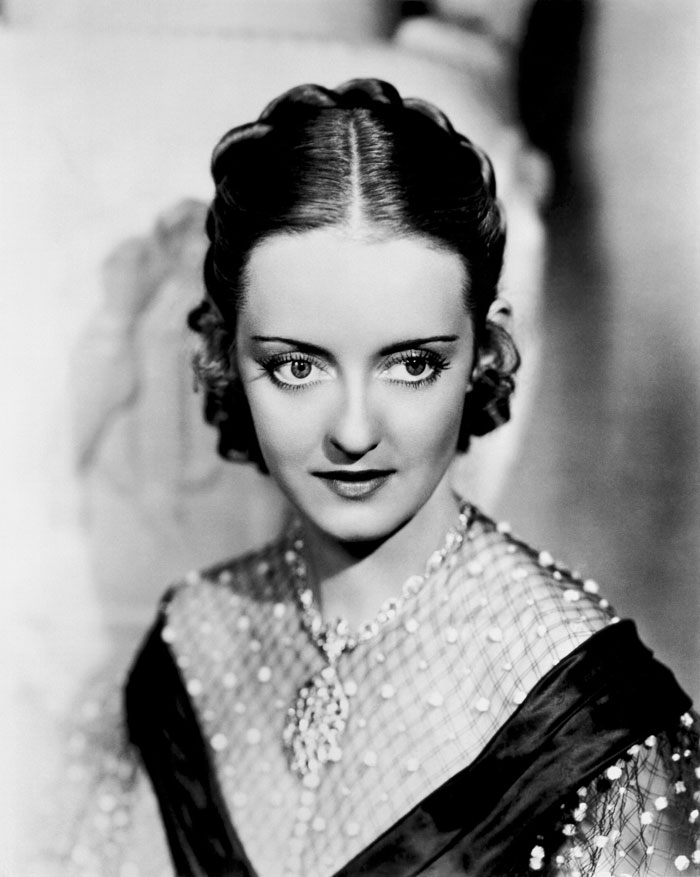 EPISODES LIST
Academy Award 46-03-30 Jezebel
Cavalcade of America 420119 262 An American Is Born
Command Performance - 42-08-04 Clark Gable, Bette Davis, Count Basie
Command Performance - 44-06-10 Bette Davis, Jimmy Durante, Artie Shaw
Command Performance - 45-08-14 - Victory Extra (part 1)
Command Performance - 45-08-14 - Victory Extra (part 2)
Edgar Bergen - 370912 Bette Davis
Hedda Hopper's Hollywood - Guest - Bette Davis
Hollywood Canteen - Bob Hope Show with Betty Davis
Lux Radio Theater 37-05-17 Another Language
Lux Radio Theater 38-02-28 Forsaking All Others
Lux Radio Theater 40-01-08 Dark Victory (repeat)
Lux Radio Theater 41-12-15 All This and Heaven Too
Lux Radio Theater 44-03-06 The Letter
Lux Radio Theater 45-10-01 Mrs Skeffington
Lux Radio Theater 46-02-11 Now, Voyager
Lux Radio Theater 47-08-25 A Stolen Life
Lux Radio Theater 51-10-01 All About Eve
Mail Call 450328 Bette Davis, Bing Crosby, Jack Benny
Screen Guild Theater 39-01-22 Can We Forget
Screen Guild Theater 40-01-14 This Lonely Heart
Screen Guild Theater 40-03-10 Ballerina Slightly with Accent
Screen Guild Theater 40-12-29 Drink a Glass of Sassafras
Screen Guild Theater 41-03-02 Jane Eyre
Screen Guild Theater 42-04-19 A Womans Face-End Gulf Screen Theater
Screen Guild Theater 43-02-01 Dodsworth
Screen Guild Theater 45-08-06 The Little Foxes
Screen Guild Theater 46-09-23 Susan and God
Shell Chateau 350803 Bette Davis And George Jessell
Silver Theater 38-12-11 Broken Prelude Part 1
Silver Theater 38-12-18 Broken Prelude Part 2
Suspense 491020 Good Night Mrs Russell
Treausury Star Parade 055 Bette Davis
Whispering Streets - A Day Off To Remember
Whispering Streets - A Ghost Writer
Whispering Streets - A Hateful Mother
Whispering Streets - A Lie Always Has An Encore
Whispering Streets - Afraid To Love
Whispering Streets - Andrea
Whispering Streets - Anne Dearborn
Whispering Streets - Best Birthday Ever
Whispering Streets - Career Woman
Whispering Streets - Disillusioned
Whispering Streets - Dog Of Fate
Whispering Streets - Enlopement
Whispering Streets - Gratitude Of Man
Whispering Streets - Hole In One
Whispering Streets - Jilted
Whispering Streets - Living With A Ghost
Whispering Streets - Memories Of A Sister
Whispering Streets - Moment Of Temptation
Whispering Streets - Old Flame
Whispering Streets - Reverend Kingsley's Retirement
Whispering Streets - Someone To Lean On
Whispering Streets - The Actors
Whispering Streets - The Airline Stewardess
Whispering Streets - The Blind Girl
Whispering Streets - The Desperado
Whispering Streets - The Man Who Wanted To Die
Whispering Streets - The Public Stenographer
Whispering Streets - The Woman Who Wouldn't Die
Whispering Streets - Through A Lane Of Flowers
Whispering Streets - Throwback To Youth
Whispering Streets - Uncle Ralph
Whispering Streets 61-10-29 - Homicidal Jealousy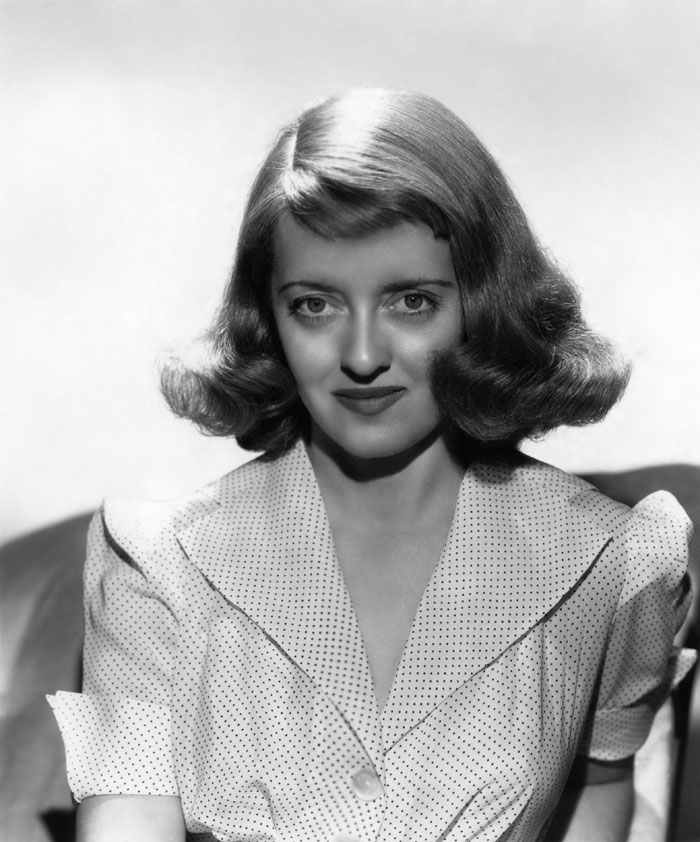 THESE ARE MP3 RECORDINGS
THEY WILL NOT PLAY IN REGULAR CD PLAYERS
CLICK HERE TO KNOW MORE ABOUT mp3
CLICK HERE TO LEARN MORE ABOUT OUR PRODUCTS
We guarantee delivery of your item. If your item doesn't get there or is damaged, please notify us and we'll reship for you.
FULL REFUND IF NOT SATISFIED
Item number
OTR-1CD-BetteDavis
Currently there are no reviews available for this product. Be the first to write a review.