FREE SHIPPING USA ONLY. International Customers: Please add international shipping: http://m.onesmedia.com/category/313432
THE SAD SACK
    OLD TIME RADIO - 1 AUDIO CD - Total Time: 0:55:46
The Sad Sack is an American fictional comic strip and comic book character created by Sgt. George Baker during World War II. Set in the United States Army,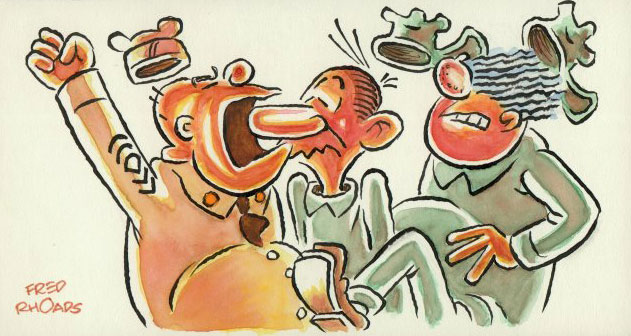 Sad Sack depicted an otherwise unnamed, lowly private experiencing some of the absurdities and humiliations of military life. The title was a euphemistic shortening of the military slang "sad sack of shit", common during WWII. The phrase has come to mean "an inept person" or "inept soldier".
Sad Sack (played by Mel Blanc) made an appearance with Bob Hope and Betty Grable on the April 29, 1944 episode of G.I. Journal.
RADIO SHOW
Sponsored by Old Gold Cigarettes, The Sad Sack radio program aired in 1946 as a summer replacement series for The Frank Sinatra Show. It starred Herb Vigran in the title role with Jim Backus, Sandra Gould, Ken Christy and Patsy Moran. Dick Joy was the announcer for the series which began June 12, 1946 with the episode "Sack Returns Home from the Army" and continued until September 4 of that year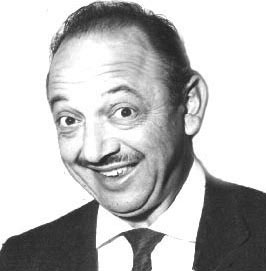 COMIC STRIP
Originally drawn in pantomime by Baker, The Sad Sack debuted June 1942 as a comic strip in the first issue of Yank, the Army Weekly. It proved popular, and a hardcover collection of Baker's wartime Sad Sack strips was published by Simon & Schuster, Inc. in 1944, with a follow-up, The New Sad Sack (1946). The original book was concurrently published as an Armed Services edition mass market paperback, in that edition's standard squarebound, horizontal, 5 5/8" × 4" format, by Editions for the Armed Services, Inc., a non-profit organization of The Council on Books in Wartime; it was #719 in the series of Armed Service editions.
After the war ended, The Sad Sack ran in newspaper syndication in the United States until 1957. Baker then sold the rights to Harvey Comics, which produced a large number of commercial spin-offs.
FILM
At Paramount Pictures, Baker's strip was adapted by screenwriters Edmund Beloin and Nate Monaster for George Marshall's film The Sad Sack (1957), in which WAC Major Shelton (Phyllis Kirk) has the assignment to turn bumbling Private Meredith C. Bixby (Jerry Lewis) into a good soldier. The supporting cast includes David Wayne, Peter Lorre and Joe Mantell.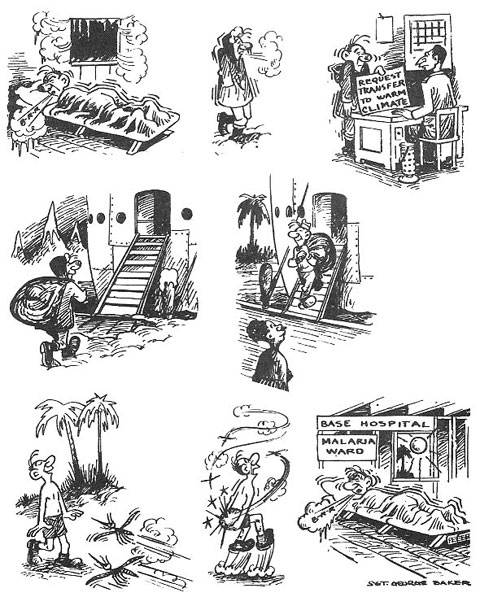 EPISODES LIST

The Sad Sack 460612 1 Sad Sack Returns Home from the Army
The Sad Sack 460619 2 Domestic Science School
The Sad Sack 460814 10 Liberty Bell Party (aka-Sad Sack Runs For Mayor)
THIS IS A REGULAR AUDIO CD
WILL PLAY IN ANY CD PLAYER, DVD PLAYER OR COMPUTERS
CLICK HERE TO LEARN MORE ABOUT OUR PRODUCTS
We guarantee delivery of your item. If your item doesn't get there or is damaged, please notify us and we'll reship for you.
FULL REFUND IF NOT SATISFIED
Item number
OTR-1CDA-SadSack
Currently there are no reviews available for this product. Be the first to write a review.