FREE SHIPPING USA ONLY. International Customers: Please add international shipping: http://m.onesmedia.com/category/313432
W. R. BURNETT COLLECTION
OLD TIME RADIO - 1 CD - 4 mp3 - Total Playtime: 3:51:38
William Riley Burnett (November 25, 1899 - April 25, 1982), often credited as W. R. Burnett, was an American novelist and screenwriter. He is best known for the crime novel Little Caesar, whose film adaptation is considered the first of the classic American gangster movies.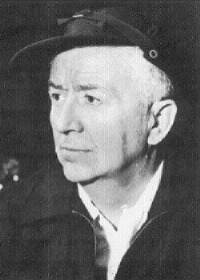 Burnett was born in Springfield, Ohio, U.S. He left his civil service job there to move to Chicago when he was 28, by which time he had written over a hundred short stories and five novels, all unpublished.
In Chicago he found a job as a night clerk in a seedy hotel. Burnett found himself associating with prize fighters, hoodlums, hustlers and hobos. They inspired Little Caesar (novel 1929, film 1931). Little Caesar's overnight success landed him a job as a Hollywood screenwriter. Little Caesar became a classic movie, produced by First National Pictures (Warner Brothers) and starring the unknown Edward G. Robinson. The Al Capone theme was one he returned to in 1932 with Scarface. Burnett had won the 1930 O. Henry Award for his short story "Dressing-Up" published in Harper's Magazine in November 1929.
Burnett kept busy, producing a novel or more a year and turning most into screenplays (some as many as three times). Thematically Burnett was similar to Dashiell Hammett and James M. Cain but his contrasting of the corruption and corrosion of the city with the better life his characters yearned for, represented by the paradise of the pastoral, was fresh and original. He portrayed characters who, for one reason or another, fell into a life of crime. Once sucked into this life they were unable to climb out. They typically get one last shot at salvation but the oppressive system closes in and denies redemption.
Burnett's characters exist in a world of twilight morality — virtue can come from gangsters and criminals, malice from guardians and protectors. Above all his characters are human and this could be their undoing. In High Sierra (1941), Humphrey Bogart plays Roy Earle, a hard-bitten criminal who rejects his life of crime to help a crippled girl. In The Asphalt Jungle (1949), the most perfectly masterminded plot falls apart as each character reveals a weakness. In The Beast of the City (1932), the police take the law into their own hands when the criminals walk free due to legal incompetence, foreshadowing Dirty Harry by almost 40 years.
Burnett worked with many of the greats in acting and directing, including Raoul Walsh, John Huston, John Ford, Howard Hawks, Nicholas Ray, Douglas Sirk, and Michael Cimino, John Wayne (The Dark Command), Humphrey Bogart, Ida Lupino, Paul Muni, Frank Sinatra, Marilyn Monroe, Steve McQueen and Clint Eastwood. He received an Oscar nomination for his script for Wake Island (1942) and a Writers Guild nomination for his script for The Great Escape. In addition to his film work he also wrote scripts for television and radio.
In later years, with his vision declining, he stopped writing and turned to promoting his earlier work. In his career he achieved huge popularity in Europe, where his anti-hero ideology was enthusiastically embraced.
On his death in 1982, in Santa Monica, California, Burnett was interred in the Forest Lawn Memorial Park Cemetery in Glendale, California.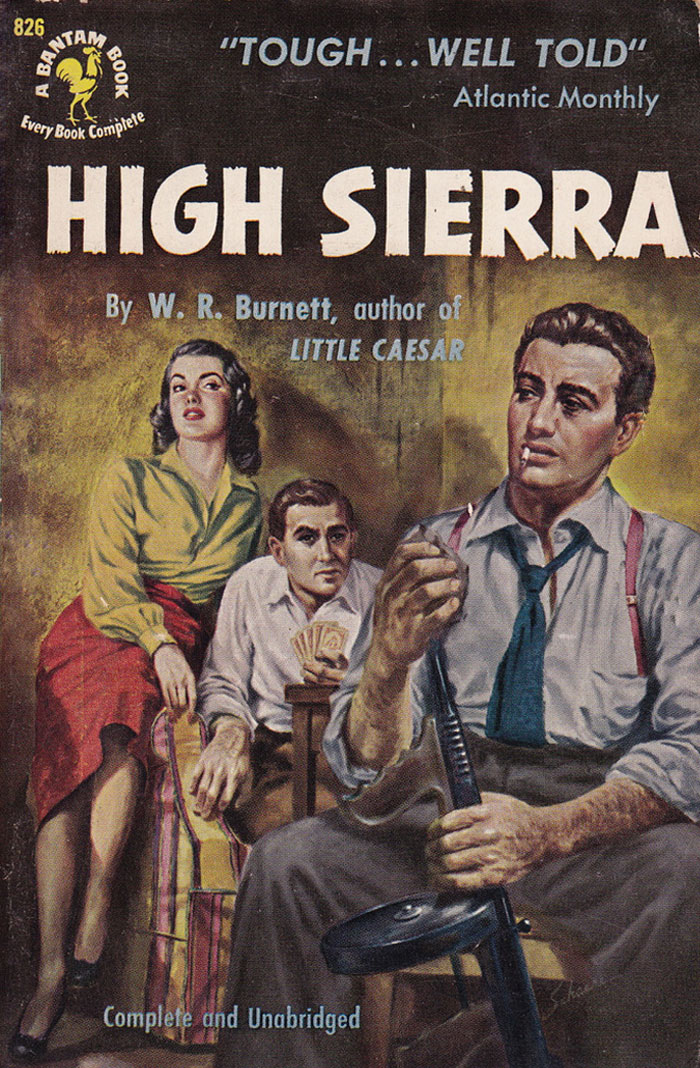 EPISODES LIST

Lux Radio Theater 42-10-26 Wake Island
Lux Radio Theater 43-01-25 This Gun for Hire
Lux Radio Theater 44-05-15 Action in the North Atlantic
Lux Radio Theater 47-11-17 Nobody Lives Forever
THESE ARE MP3 RECORDINGS
THEY WILL NOT PLAY IN REGULAR CD PLAYERS
CLICK HERE TO KNOW MORE ABOUT mp3
CLICK HERE TO LEARN MORE ABOUT OUR PRODUCTS
We guarantee delivery of your item. If your item doesn't get there or is damaged, please notify us and we'll reship for you.
FULL REFUND IF NOT SATISFIED
Item number
OTR-1CD-WRBurnett
Currently there are no reviews available for this product. Be the first to write a review.