FREE SHIPPING USA ONLY. International Customers: Please add international shipping: http://m.onesmedia.com/category/313432
MR. AND MRS. BLANDINGS
OLD TIME RADIO - 1 CD-ROM - 12 mp3 - Total Playtime: 5:26:50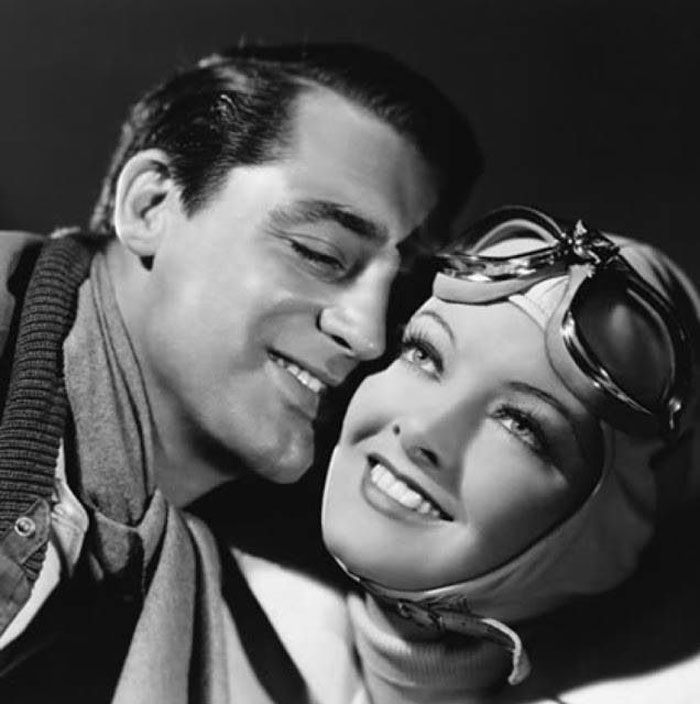 Eric Hodgins' bestselling Mr. Blandings Builds His Dream House was a quietly hilarious account of a man's troubles with a new house. Though Blandings was short on sex appeal, it sold more than 300,000 copies and was bought by the movies. Then Hollywood, which thinks sex is so important that it created a Production Code to keep sex out, added a triangle to the plot. The Cary Grant-Myrna Loy movie was advertised with leering posters: "Does Gary suspect the wolf at the door is his best friend?"
Last week, sponsored by Trans World Airlines, Mr. and Mrs. Blandings (Sun. 5:30 p.m., NBC) reached radio, which is even more frightened and fascinated by sex than the movies are. Listeners were asked to visualize a firelit room, shaded lamps, a deep-cushioned sofa and a shakerful of Martinis. Against a background of Tchaikovsky, they eavesdropped on Cary Grant and Actress Betsy Drake (his wife both in radio and life), reminiscing about their courtship and honeymoon. Producer-Writer Nat Wolff (who is getting "dialogue assists" from Actress Drake) wants to picture "a very attractive couple in the $25,000-a-year class...the kind of people we'd like most to be." The show will contain "no platforms, no politics, no message." Nothing, in fact, but a little spicy innuendo and a succession of comic crises based on domestic misunderstandings.
At week's end, Blandings was being bombarded from all sides. Because of critical blasting of his first program, Grant had turned down five scripts, finally accepted and recorded one written entirely by his wife. Movie Producer David O. Selznick was demanding a reported $1,000 a week from the network because Betsy Drake was violating her contract by appearing on the show without his permission. Said Grant dazedly: "From what I now know of radio, I am amazed that some shows are as good as they are."
From the February 5, 1951 Time Magazine article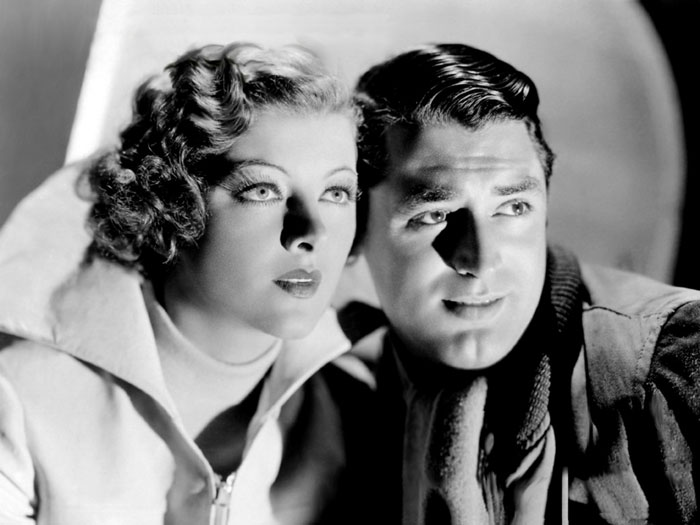 EPISODES LIST
501108 - xx The New Freeway - aka The New Home
510000 - xx Measles
510225 - 06 Jim Is On TV - aka Television, Friend or Foe
510318 - 09 Selling The House
510401 - 11 Jim Is Landsdale Justice of The Peace - The Old Boyfriend - aka The Old Girlfriend
510408 - 12 Twin Oaks Lodge
510422 - 14 Lily Lamar aka The Old Friend
510429 - 15 Hiking With The Kids - aka Youth Group
510506 - 16 Repairing The Old Barn
510513 - 17 The Blandings Tenth Anniversary for Free aka The Blanding's 10th Anniversary
510610 - 21 The Firehouse Benefit Play
510825 - xx Anniv of Move-In (Robert Cummings & Jane Wyatt)
THESE ARE MP3 RECORDINGS
THEY WILL NOT PLAY IN REGULAR CD PLAYERS
CLICK HERE TO KNOW MORE ABOUT mp3
CLICK HERE TO LEARN MORE ABOUT OUR PRODUCTS
We guarantee delivery of your item. If your item doesn't get there or is damaged, please notify us and we'll reship for you.
FULL REFUND IF NOT SATISFIED
Item number
OTR-1CD-MrMrsBlandings
Currently there are no reviews available for this product. Be the first to write a review.